Delhi makes solar panel installation must for govt, public institutions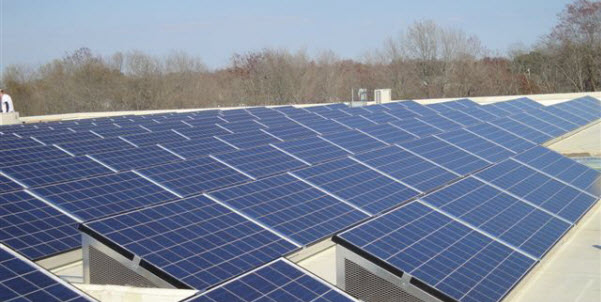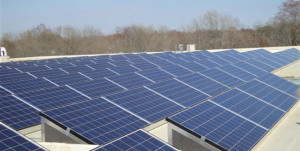 The use of solar energy is expected to get a fillip with the AAP-led Delhi government making it mandatory for government and public institutions to install rooftop solar panels and thereby giving incentives and tax breaks to promote cleaner energy.
The policy, finalised at a cabinet meeting chaired by Chief Minister CM Arvind Kejriwal, focuses on generation of 1000 MW of solar power by 2020 and 2000 MW by 2025. For implementing the said policy, the building bylaws have also been amended for rooftop solar installations up to the height of two metres. The instructions involve not counting height of the structure carrying solar panels  towards total height of the building as permitted by building bylaws. This excludes areas except near airports where building regulations issued by the Airport Authority of India take precedence, said a government official.
Read more:All railway buildings to have solar panels installed
The support structure on which rooftop solar panels are installed will be treated as a temporary structure built in accordance with local building codes. The policy outlined a combination of regulations, mandates, incentives, and tax breaks for the growth of rooftop solar power in the capital.  The policy requires 75 per cent of their solar renewable purchase obligation (RPO) within Delhi.