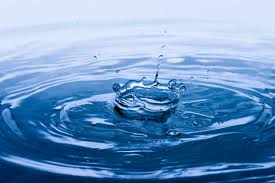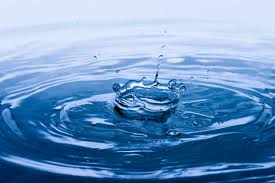 Rajasthan has become the first state in the country to submit annual action plan under Atal Mission for Rejuvenation and Urban Transformation (AMRUT), targeting universal coverage in respect of water supply and sewerage connections to all urban households in the state.
"The State Government has proposed projects under these two categories worth Rs. 1,087 cr for approval by the Union Urban Development Ministry during the current financial year," the Ministry of Urban Development said in an official release.
Under the state annual action plan, AMRUT projects are proposed to be taken up in 13 of the 28 AMRUT cities in Rajasthan. These include Alwar, Beawar, and Nagaur in which both water supply and sewerage projects will be taken up while water supply projects will be taken up in seven other cities of Baran, Bhiwar, Bhilwara, Chittorgarh, Dhaulpur, Ganganagar City and Sujangarh.
In Bhiwadi, Sikar and Udaipur, only sewerage and septage management projects will be taken up.
"These cities have been identified by the state government in line with the principles of prioritisation suggested in the Mission Guidelines after analysing the gaps in coverage in respect of household water supply connections and sewerage network services," the release said.
Regarding implementation of mandatory reforms, the state government has informed that creation of website for each city, transfer of all 18 functions to urban local bodies, revision of building bye-laws, single window clearance for building permissions, 90% coverage of tax revenue, energy and water audit and migration to double entry accounting system will be implemented in the next 6 to 12 months.
Rajasthan government has reported that adequate consultations with stakeholders like MPs, MLAs, Chairpersons of urban local bodies and public have been undertaken and their suggestions and views have been incorporated in the Service Level Improvement Plans (SLIP) for each city which were integrated to formulate the State Annual Action Plan (SAAP).
For the first time in the country, formulation of urban development plans including identification of projects, their appraisal and approval has been delegated to the states.
After broad scrutiny of the plans, Urban Development Ministry will release the first installment of 20% of project costs to the states.