Rajan Anandan to join Sequoia Capital after 8 'amazing' years at Google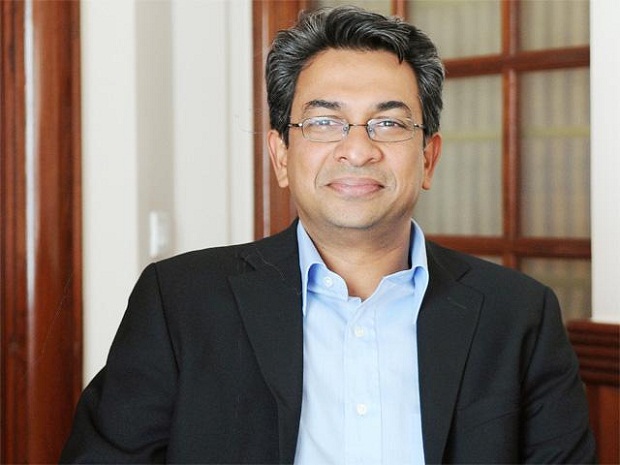 Rajan Anandan, Managing Director of Google India, has resigned from the search engine giant to join venture fund Sequoia Capital as a managing director.
Anandan, an alumnus of Stanford University and Massachusetts Institute of Technology, will join Sequoia Capital as an investment advisor and mentor to the scale-up programme for startups.
In his eight year stint at Google, Rajan played a crucial role in helping the search engine create localised products. A tweet from Anandan read: "8 amazing years. 850 million internet users across India and SEA. Many billions of revenue and fastest growing region in the world. Incredible team that thinks big and executes superbly. Thank you Google India Google SEA. Loved every minute."
Meanwhile, media reports said that Vikas Agnihotri, country director of sales, will take on the interim responsibility.
"Wonderful working with you over the years. Your passion and infectious energy kept us all motivated to think 10x. You will be missed," tweeted Chetan Krishnaswamy, a colleague of Anandan at Google India.
Anandan's profile on Indian Angel Network shows that he is an active angel investor in over 40 technology startups in India.
Prior to joining Google India, he worked with Microsoft, Dell and McKinsey & Company.