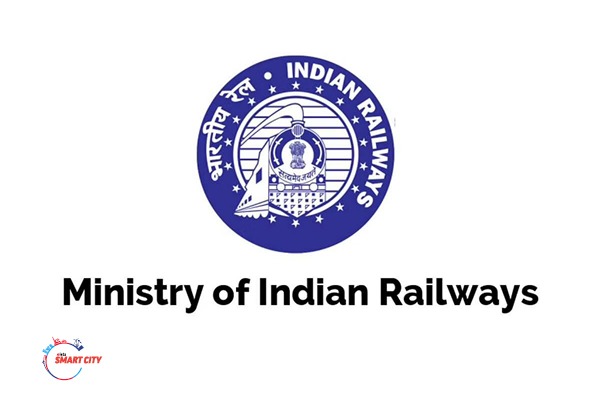 The Ministry of Railways on Wednesday signed a memorandum of understanding (MoU) with the Centre for Development of Telematics (C-DOT) for modernisation of telecommunication services in railways for public safety and security.
"The collaboration will establish a robust working partnership for coordination and resource sharing. It will further enhance telecommunication facilities in the delivery and implementation of C-DOT's telecom Solutions and services in railways," said the Ministry of Railways.
For modernisation of telecommunication in Indian Railways, technologies like 5G use cases in line with Make in India policy, Internet of Things (IoT), Machine to Machine (M2M) applications, Unified Network Management System, Video Conference Software (VC DOT), chatting application, etc. will be used.
The partnership will be helpful in facilitating affordable telecom equipment & services for train operation and public security applications. It will also bring down the total cost of ownership and boost the Make in India initiative.
Also Read: Indian Railways to operate superfast train between Delhi & Hisar