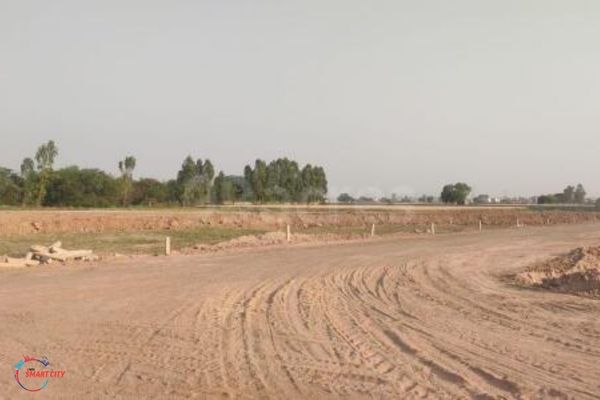 The AAP government in Punjab is going to spend around 202 crore to develop and upgrade road infrastructure in S.A.S Nagar. "The state government led by CM Bhagwat Mann is doing everything possible to provide best facilities and clean environment to the people." said Local Government Minister Dr. Inderbir Singh Nijjar. Divulging more details in this regard, he said that out of the total amount of this project for the manual sweeping of A and B roads of Mohali, Rs 46.24 lakh for Zone1, Rs 49.70 lakh for Zone 2, similarly under zone-3 Rs 48.57 lakh and under zone 4 Rs 42.80 lakh will be spent.
Apart from this, Rs.14.10 lakh will be spent for the repair and maintenance of lights at villages Sohana, Kumbra and night shelter of the Municipal Corporation building at Phase 10. He further said that the department has started the process for these development works.
The Local Government Minister has directed the officials of the department to ensure the quality of work and strictly follow the rules and guidelines while operationalising the project.