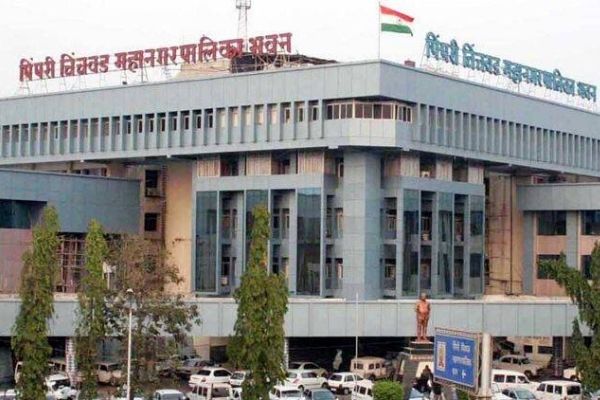 In the City e-Governance Index 2022 of Policy Research Organisations (PRO), Pimpri-Chinchwad Municipal Corporation (PCMC) topped the list. Following PCMC, Pune Municipal Corporation takes second place. Policy Research Organisation (PRO) is a Think Tank based in Pune that focuses on research and analysis of urban local policies (ULBs) and governance.
In the independent survey of PRO done by IT experts, as many as 27 municipal corporations from the State of Maharashtra were included. The study rated websites and mobile apps of all 27 municipal corporations on over 120 parameters. Hence, the civic bodies were ranked on a wider spectrum of accessibility, services and transparency.
Pimpri Chinchwad topped the list with an overall index score of 5.92 while Pune and Mira Bhayandar tied for the second rank with a score of 5.50.
According to Nilkanth Poman, Chief IT officer, PCMC, the civic body's IT department through its e-governance platform focuses to enhance ease of doing business and improving citizen-centric services.
As far as the names in the top 10 go, Mumbai, Kalyan-Dombivli, Nashik, Thane, Solapur, Navi Mumbai and Nagpur followed Pune and Mira Bhayandar respectively.
Also Read: Mumbai progressing in achieving UN's SDGs: Study
IT Head of the Pune Municipal Corporation said that to be efficient, transparent and quick in provisioning citizen services and services to the businesses is the top priority. "For this, we have systematically increased the use of IT & ICT for internal processes and citizen service delivery," he added.
The PMC's efforts have enhanced the availability and accessibility of our services. Also, this has reduced the time and effort that a citizen puts in to avail the same.