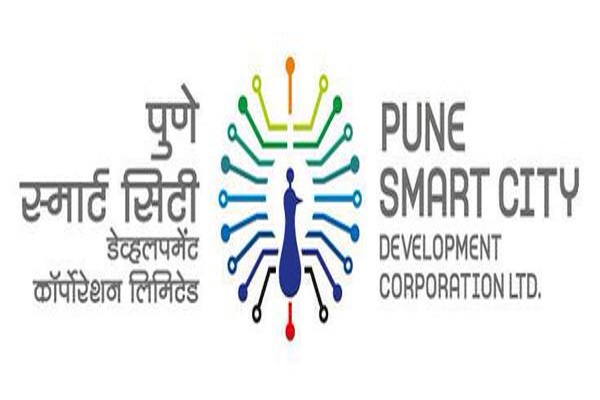 The Pune Smart City Development Corporation Ltd. (PSCDCL) will host a workshop on Planning Smart, Healthy and Accessible Cities on July 5, 2019 in the city. The objective of the workshop is to explore Pune as a Living Lab – Digital City.
According to PSCDCL, Pune has established itself as a leader in innovative and sustainable use of information and communication technologies for transforming governance and delivery of municipal services. The Special Purpose Vehicle for Pune Smart City project has implemented a range of smart city projects by partnering with the University of New South Wales (UNSW), Sydney to further its digital innovation agenda.
Dr Ram Mashelkar, Padma Vibhushan and former DG of CSIR is the Chief Guest of the workshop. The key speakers would include Dr Rajendra Jagtap IDES, CEO, Pune Smart City Development Corp; Mukta Tilak, Mayor, Pune Municipal Corporation; Manojit Bose, CKO, PSCDCL and Pune Idea Factory Foundation; Nayana Gunde IAS, Chairman and Managing Director, Pune Mahanagar Parivahan Mahamandal Limited and Pankaj Deshmukh IPS, DCP Traffic, Pune Police among others.
The workshop is expected to explore various themes like next generation of data driven methods and decision-support systems focused on transport and accessibility, and urban environment addressing local and global challenges around sustainability, technology and resilience.
Another major aspect of the workshop would be to analyse the role of technology in terms of big data analytics tools, Blockchain, 3D Printing, Blockchain etc. The workshop would see participation of policymakers, urban planners, academia and other stakeholders of the Smart City Mission within a common platform.
The event is set to bring together innovative global "Living Lab" case studies with experts from the UK (Kings College London), the USA (Arizona State University) and Australia (UNSW Sydney) leading key sessions during the workshop.
"The feedbacks and lessons from the workshop will be used by UNSW and PSCDCL for joint development of localised educational material and training modules focused on smart cities and big data leading to digital delivery of education and capacity building for urban sector professionals," states PSCDCL.
Some of the international speakers include Prof Chris Pettit, UNSW Australia; Prof Frank Kelly, Kings College London, UK; Dr David King, Arizona State University, USA; Dr Sean Beevers, Kings College London, UK; Dr Simone Leao, UNSW Australia; Assc. Prof Melissa Hart, UNSW Australia and Dr Jonathan Reades, Kings College London, UK.