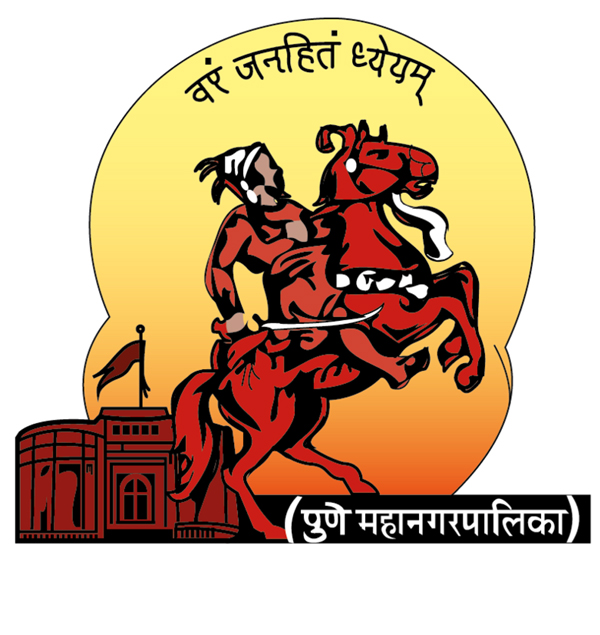 Following a directive from the Central Government, the Pune Municipal Corporation (PMC) is working on modalities to get financial assistance from the international agencies to implement projects under the Smart Cities Mission (SCM).
Notably, the Urban Development Ministry has urged Pune and other cities selected for the Smart Cities Mission (SCM) to quickly firm up bankable projects to obtain loan from the Asian Development Bank (ADB), World Bank (WB) and BRICS Development Bank.
The government has already informed mission cities that the ADB has agreed, in principle, to extend a loan of $1 billion, while the World Bank is willing to extend a loan of $0.5 billion for the SCM. In addition to this, the BRICS Development Bank is also keen to support projects under the mission.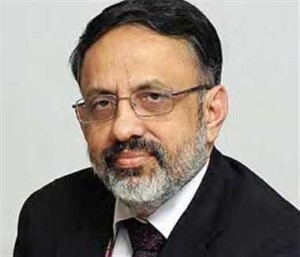 Urban Development Secretary Rajiv Gauba, with officials from Pune, Ahmedabad, Surat, Bhubaneswar, Udaipur, Jaipur, Ludhiana and Jabalpur, held a review meeting in New Delhi recently and discussed their progress in converting the Smart City plans to projects.
Gauba also emphasised on the importance of mobilising resources through municipal bonds and urged the cities to act quickly to obtain credit ratings from SEBI-approved agencies.
He informed that the credit rating process for 85 cities has already been initiated under the Atal Mission for Rejuvenation and Urban Transformation (AMRUT) and all 500 mission cities shall complete this process in the next one year.
The discussion on resource mobilisation through municipal bonds revealed that the US Treasury has expressed willingness to be the transaction advisor for such an issue by the PMC, which enjoys a credit rating of 'AA Stable'. The Fitch rating agency has earlier rated PMC as 'AA'.