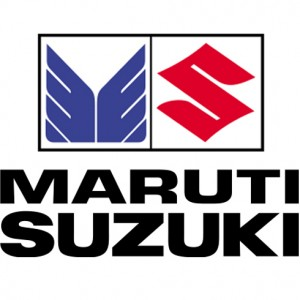 The real estate is becoming so lucrative that even automobile maker could not restrict itself from investing in this sector. Yes you heard it right that the automobile major Maruti Suzuki India Ltd (MSIL) is planned to invest in real estate business in India to develop sales and marketing infrastructure.
Apart from that, the company is also exploring the possibilities to set up an assembly facility in Africa expanding its primary business market outside India.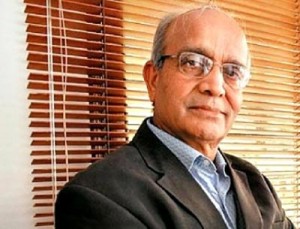 Soon after announcing its fourth-quarter results, MSIL Chairman RC Bhargava said: "We have a team in place now for land acquisition. We have allocated Rs 800 crore for building sales and marketing infrastructure. If required, we can step this up further." The company is looking at acquiring land and leasing it out for future dealerships amid rising real estate prices in the country, he added.
It may be noted here that Maruti Suzuki has a cash reserve of about Rs 17,000 crore as of end-March. It has also a network of over 1,800 outlets and workshops, which the company aims to take to 4,000 so that to achieve a set target of selling two million units a year by the end of the decade.