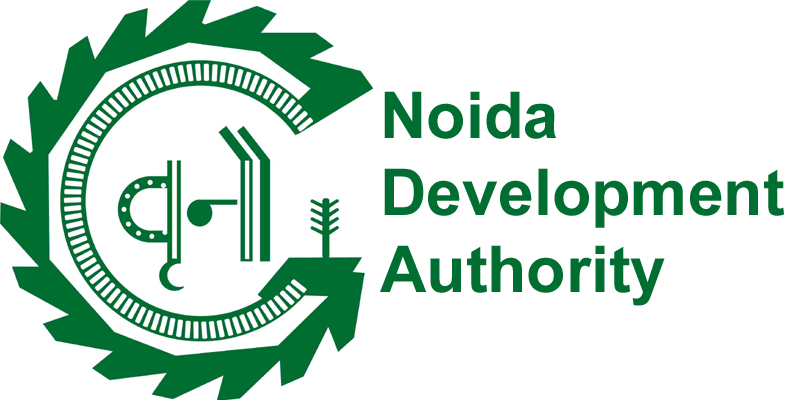 All the property related services of Noida Authority will be accessed only online from January 1, 2019.
Till now, manually completing all the formalities was allowed but now the department is going digital fully.
This will ensure transparency and will bring efficiency in the work.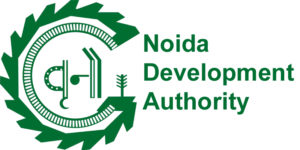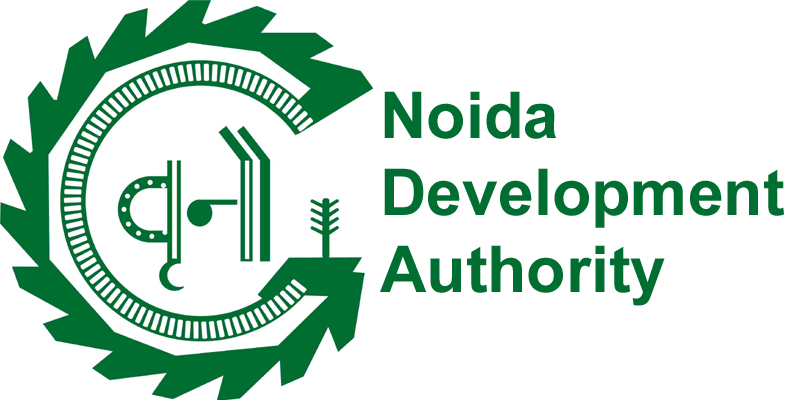 The district administration has started online services last month. Services like mortgage, work extension, mutation, development fee, etc, have been made online already.
From January, next year, people will be able to track their applications online. They will be able to make online payment as well.
From January 15 onwards, online Transfer of Memorandum will be made compulsory.