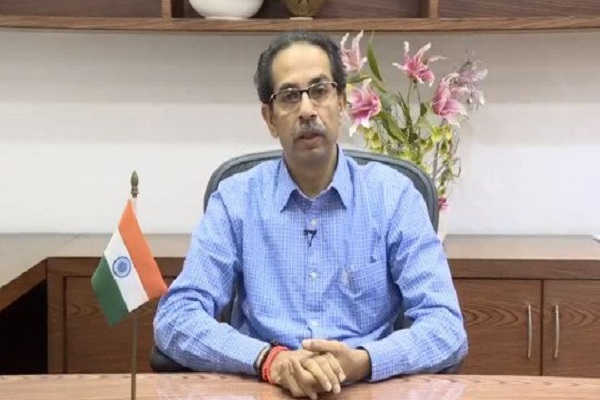 The Government of Maharashtra, on April 4, imposed curbs state-wide, weekend lockdowns, stricter night curfew, and more in a strong move against the second wave of the COVID-19 pandemic. The restrictions imposed by the state government will remain in effect till April 30, 2021.
Curbs and restrictions in the state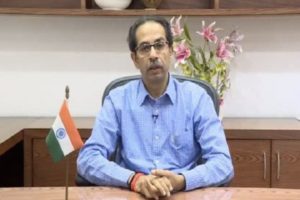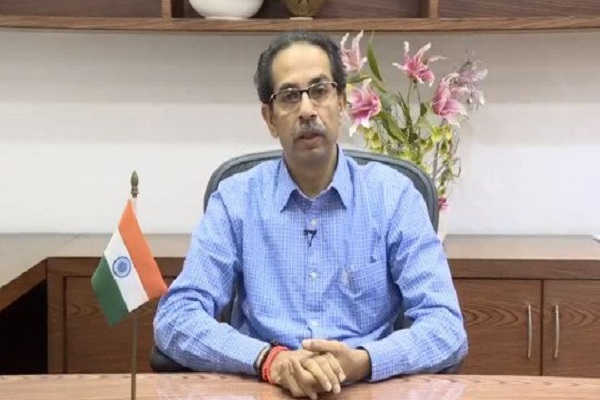 All the non-essential shops in malls and markets will remain shut.

Movie theatres, amusement parks, water parks will also be closed.

For all religious places, only the priests are allowed to enter for daily rituals, no public assembly is allowed.

Salons, spa and beauty parlours will remain closed.

Dine-in restaurants, eatery houses are also ordered to be shut.

The government has asked private companies to switch to the work from home model.

All schools and colleges have been ordered to be shut except for Class 10 and 12 examinations.

Operation of public transport including buses, auto-rickshaws, trains and flights is allowed. However, buses, autos and taxis have been ordered to operate at 50 per cent capacity. Also, no standing passengers are allowed in buses and long-distance trains.

Government offices are asked to operate with 50 per cent staff.

Parks, beaches, gardens will remain shut from 8 pm to 7 am. Also, local administration can further restrict timings if in case needed.

For wedding functions, only 50 guests at maximum are allowed to attend the function.

Whereas, the cap is placed at a maximum of 20 attendants for funerals.
Also Read:  COVID-19| Centre augments CoWin portal to enhance daily vaccine registrations
These will remain functional
Stores and shops selling essential commodities and emergency services will remain open.

Public health, medical education and other such departments dealing in essential services have been given a green card to operate with full capacity.

Home deliveries and takeaway are allowed for restaurants and eateries.

Those private companies operating in essential sectors such as banks, stock market, insurance, telecom, electricity supply and water supply are also allowed to remain functional completely.

E-commerce services will remain to work unhindered.

Printing and distribution of newspapers have also been allowed by the state government.

Domestic aides have been deemed essential services, hence are allowed to remain open.
As per recent government figures, Maharashtra recorded 57,074 COVID-19 cases on April 4. It is considered the highest for a single day.