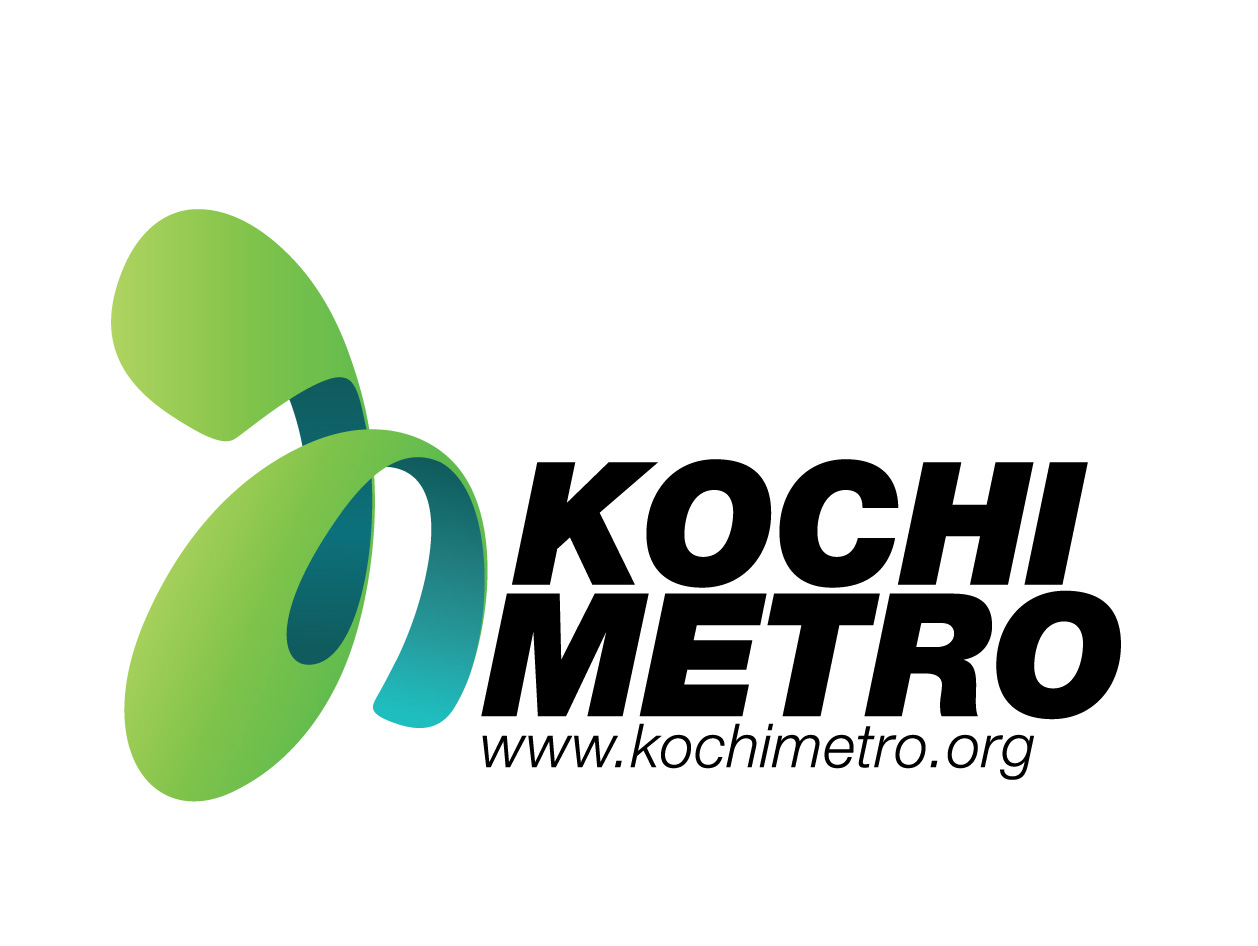 The Kochi Metro Rail Limited (KMRL) has decided to tie up with the public sector Canara Bank for sourcing Rs. 1,170 crore as loan for the metro rail project.
According to KMRL, the two parties would sign an agreement to this effect soon.
The loan assistance, with a floating interest rate of 10.80 per cent, will be for a term of 19.5 years with a moratorium of 7 years.
A formal decision to accept the financial assistance extended by the bank was made by the 15th company directors' board meeting in November 2013.
The total cost of the Kochi Metro project is Rs.5,181 crore, out of which Rs.2,170 crore is being provided by external sources. The balance amount will be raised by the State and the Centre and through subordinate debt.
"With the robust financial assistance through a balanced mix of external and domestic funding from two of the most reputed funding agencies, KMRL can now go ahead confidently with the project implementation. This will boost the confidence of stakeholders of the project and will enable us to rope in the best resources for the project at a competitive price", Mr. George said.
In February this year, KMRL had signed an agreement with Agence Française de Développement (AFD), a French overseas development agency, for 180 million Euros (Rs 1,500 crore).
Now, with the Canara Bank loan, the approved external funding requirements of KMRL have been met and the financial closure is formally completed.
Out of the total period of the loan from AFD, the repaying term is 20 years while the moratorium is for 5 years.
The AFD has specific procurement manuals, which stipulate how the bids are to be processed in accordance with these norms, and the AFD's specific approvals are required for the tender procurement documentation at various stages of the bid process.
The agreement between KMRL and the agency envisages specific provisions for ensuring integrity, openness, transparency, competitiveness and quality in all facets of the procurement process.