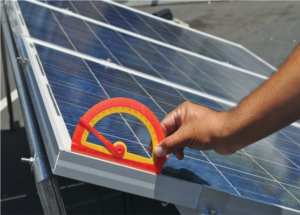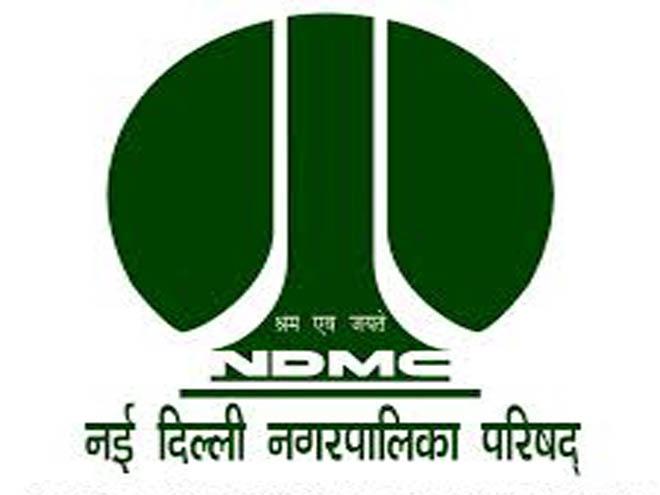 A solar rooftop policy similar to the one in Gujarat is set to be copied across the country, starting with the capital Delhi. The policy of PM Narendra Modi could help Delhi connect the energy access gap and fulfill the government's assurance to provide 24/7 electricity to all consumers.
The New Delhi Municipal Council (NDMC) has identified 40 civic buildings which come under the its administration zone such as schools, sub-stations, inquiry offices, hospitals, etc for generation of solar energy through roof-top installations.
NDMC would appoint an operator to identify, design, erect, install, test and commission roof-top solar systems. Tenders have been floated for the same. The Ministry of New and Renewable Energy (MNRE) had granted in-principle approval to NDMC this year in February to develop New Delhi as a 'Solar City'. On the completion of the project, New Delhi would become the second solar city in the country after Chandigarh.
NDMC and the Solar Energy Corporation of India signed a MoU that mandates civic bodies to utilize at least five percent of the total energy consumption needs through solar energy. The solar power thus generated would be fully procured by NDMC and be fed to the NDMC distribution network. The power tariff shall be as per the rates determined by the Delhi Electricity Regulatory Commission (DERC). According to the NDMC official, this roof-top installation plan would achieve a capacity of 8 MW within a year.
NDMC is also contributing towards clean energy from its 16 MW 'waste-to-power' plant in New Delhi. The electricity generated from this plant is fed to 8,000 households.
Delhi suffers from acute power cuts mainly during the peak hours. It seems even the new government is having hard time to ensure uninterrupted power supply to the citizens. Over-dependence on coal, flawed distribution network, and financially crippled utilities have further aggravated the problem. Roof-top solar can play a vital role in solving the energy crises by bridging demand-supply gap.