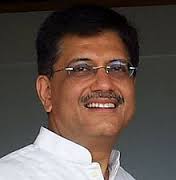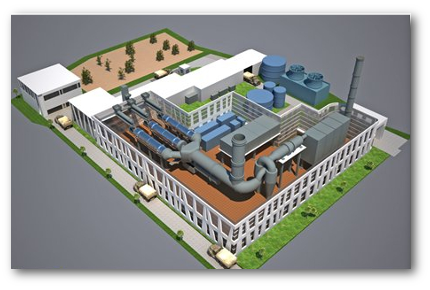 The Ministry of New and Renewable Energy (MNRE) is implementing programmes on energy from urban, industrial and agricultural wastes/residues including setting up of five pilot projects for power generation from municipal solid waste.
This was stated by Minister of State for Power, Coal & New and Renewable Energy (Independent Charge) Piyush Goyal in parliament recently.
The programme provides Central Financial Assistance of Rs.2.00 crore/MW limited to Rs.10 crore per project. In addition, excise duty exemption and concessional custom duty are also being provided to such projects.
The minister further stated that only one project of 16MW capacity is operational at Okhla, New Delhi and four more projects (Delhi-2, Hyderabad-1, Pune-1) have been commenced.