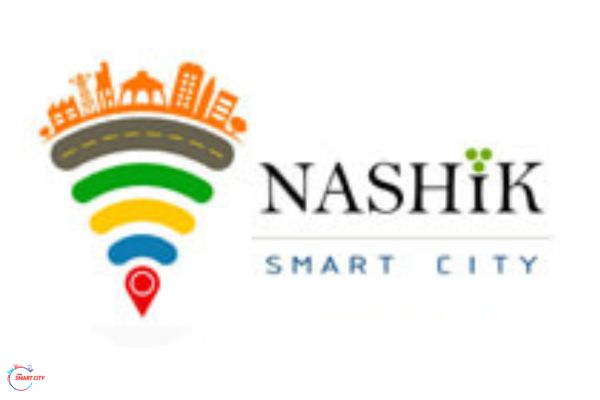 Continuing the development of essential infrastructure projects within the framework of the Smart Cities Mission, the Nashik Municipal Smart City Development Corporation Ltd. (NMSCDCL) has announced to have completed 92 projects of laying of roads in the city. The deadline for completing all the projects has been extended by the body from June to December.
According to the Nashik civic body, a total of 171 projects have been identified, with a budget of Rs 237.2 crore allocated for their completion. The combined length of these road projects is 36 kilometers. The scope of the project includes constructing footpaths, utility conduits, water lines, storm water lines, street furniture, traffic signage, street landscaping works, junction improvement, and the establishment of smart bus stops.
The Nashik smart city corporation has already completed the development of 22 kilometers of major and minor roads. The remaining 14 kilometers will be finished by the end of this year.
The project is currently behind schedule and was initially supposed to be completed by June. However, the Nashik Municipal Smart City Development Corporation's board of directors has granted an extension to expedite the completion by the end of December. Sumant More, CEO of NMSCDCL, stated that approximately 50% of the total work has been completed.
More explained that the project faced delays due to the need to work in areas with old traditional houses called "wadas." The overall objective of the project is to enhance the civic infrastructure of the city, including improving selected existing roads in the Gaothan area.