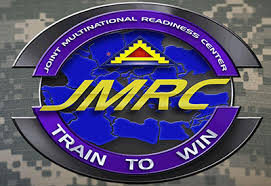 Jaipur Metro Rail Corporation (JMRC) has decided to replace all sodium lights at one of its stations with light-emitting diode (LED) lights to save electricity.
Due to this effort to save electricity through LED lights, JMRC will be able to save Rs 8 lakh per month from Vivek Vihar station.
At present, 56 kilowatt (KW) is consumed at this metro station, once lights are installed, the consumption will be 26 kWh.
"We have invited tenders for the same. The estimated cost to install these lights will be Rs 14 Lakh. The JMRC is setting an example for other government departments to save energy," said a JMRC official.
"For all Metro operations, approximately 11 lakh units are required. The plant will produce 2.5 lakh units which will meet all the requirement of the stations in daytime," he added.
While making this step more effective, the Metro has also decided to set up rooftop solar panels at eight elevated stations on its 9.25-km corridor between Mansarovar and Chandpole. Taron Johnson Jersey