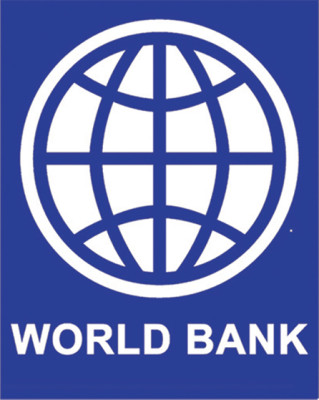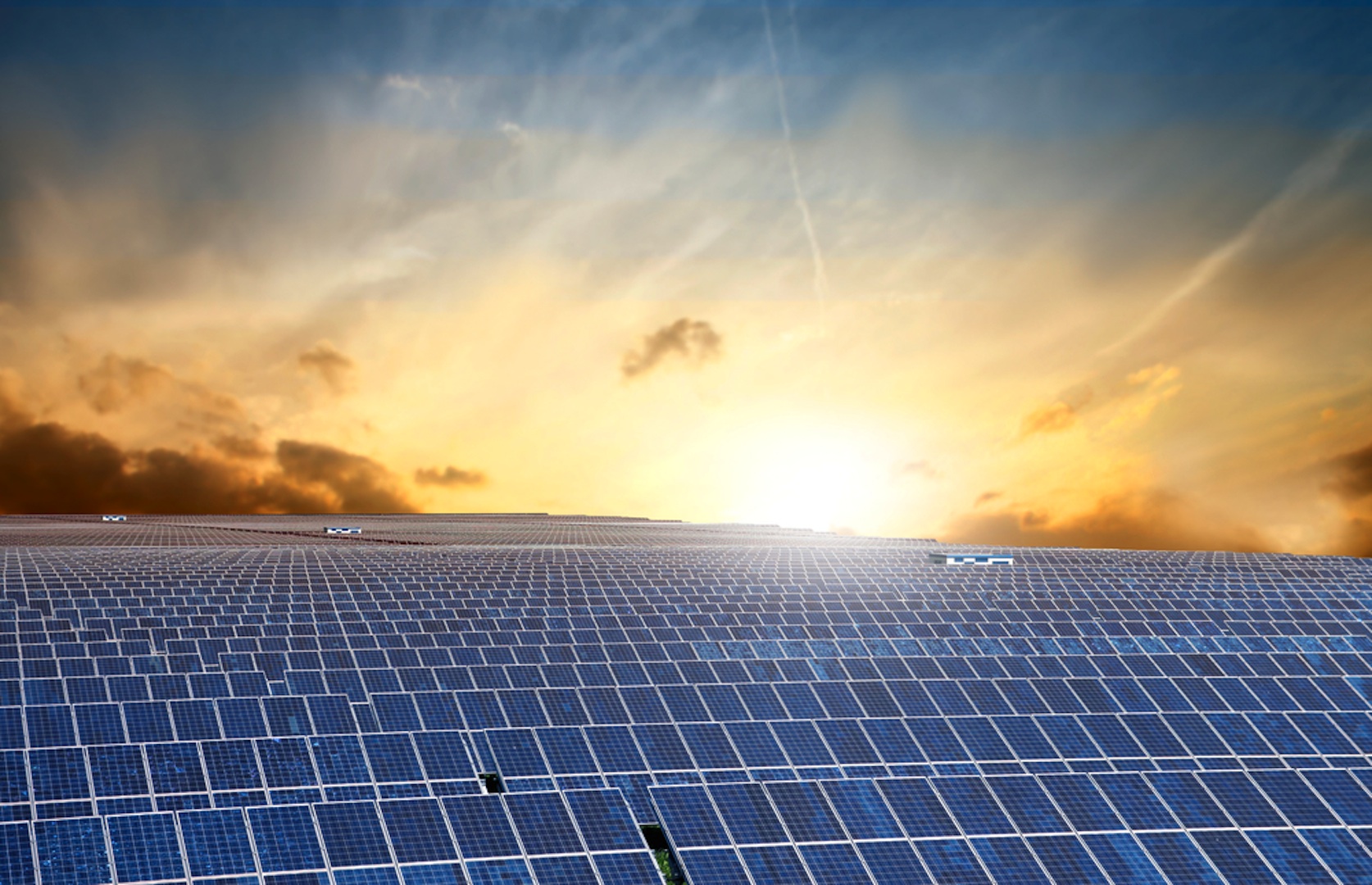 The government is seeking multi-billion dollar assistance from international banks such as World Bank and German development bank KfW for its ambitious project to increase solar power capacity 40 fold in the next 10 years.
The government's target of providing 24/7 power to the country can only be accomplished by increasing its solar power capacity, which currently stands at a miniscule 2,500MW.
Taking this figure to 100,00MW in the next 10 years would require funds to the tune of Rs 6 lakh crores or $100 billion, which would immediately double the solar capacity to 5,000MW by 2014-15.
"Talks are on at the highest level in the government with leading international funding agencies to roll out this initiative…steps are also afoot to attract investors through a suitable policy for setting up solar power projects in India," said a senior government official.
He said talks have been held with the World Bank, and negotiations are also on with German development bank KfW for a soft loan of over one billion Euros (Rs 7,700 crore).
"A programmatic engagement is underway with funding agencies on solar sector supporting government's initiatives announced in the budget on ultra mega solar power projects and solar parks," officials said.
These would be done through a long-term partnership with Solar Energy Corporation of India, focusing on three dimensions: supporting ultra mega solar power plants through long tenure financing, beginning with 750MW in Madhya Pradesh; large scale 100MW rooftop decentralised solar power through partnerships with agencies such as Airport Authority of India, Railways and Warehousing Corporation of India; and by setting up five solar parks.
States such as Rajasthan, Uttar Pradesh, Telangana, Gujarat, Andhra Pradesh, Karnataka and Madhya Pradesh have been identified to set up big solar power projects.
Secretary of New and Renewable Energy, Upendra Tripathy was quoted as saying, "Credit has to come. Capital has to be made cheaper. A proper policy will help attract investors. We aim to produce 100,000MW."
Tripathi mentioned that the recent US visit of Prime Minister Narendra Modi could see investment pouring into this sector. World Bank president Jim Yong Kim had met Modi on July 23, and 24/7 power supply was identified as priority area for World Bank support. Bank officials are already in touch with Indian officials.