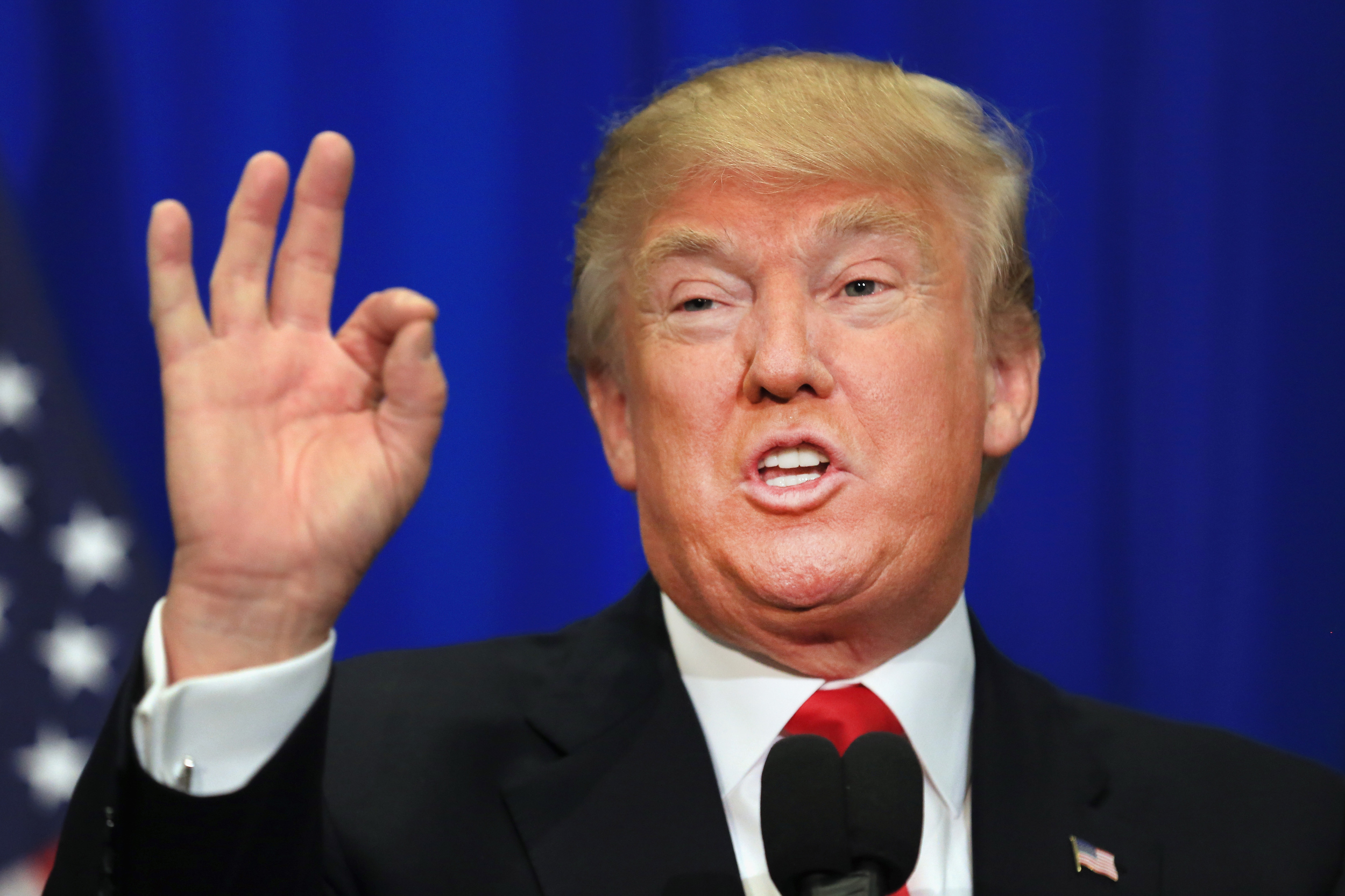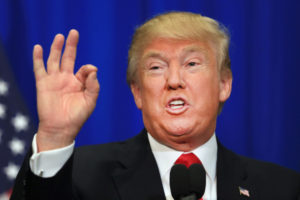 An Open Defecation Free (ODF) village in Mewat region of Gurgaoon will be named after US President Donald Trump.
"We have chosen the area (Mewat), but the village to be named after Trump will be decided in the next few days," said Sulabh International Founder and Chief Bindheshwar Pathak while attending a community event organised in the suburbs of Washington DC,US.
Pathak believes that such a move will bring international focus on on India's Swachh Bharat Mission.
"The Indian government is trying to rid the country of open defecation. Our organisation is also working in this direction. We urge the global community to help us realise the goal of sanitation and cleanliness in India." he added.
He also invited corporate houses to adopt a village, taluka or block as part of the Mission.
To make Haryana's villages ODF, the state government has already collaborated with the World Bank. Under this project, a village will also get a solid waste management facility, sewerage line, storm water drain and concrete roads.
Till now, 6,132 gram panchayats have become ODF in the state, while the remaining 200-300 are likely to be made ODF by the next few months.