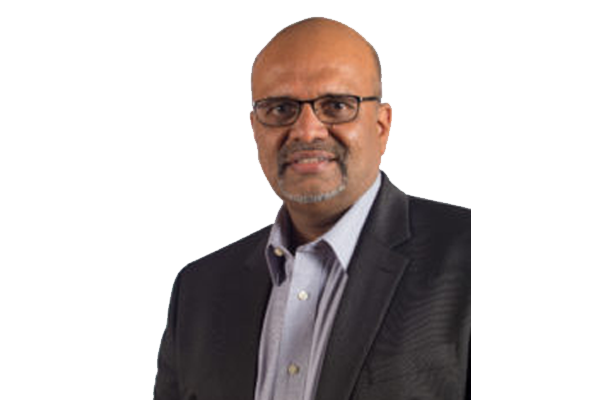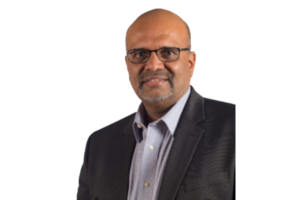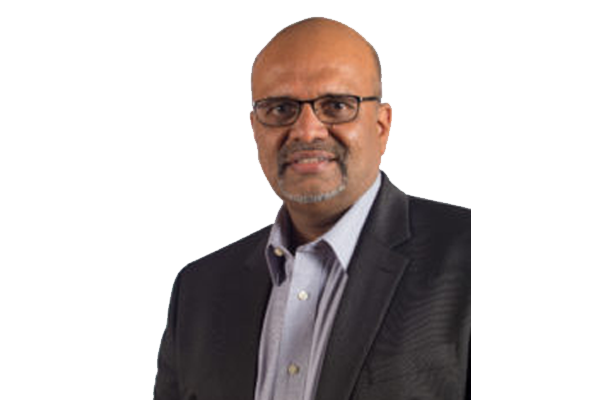 Leading product engineering and digital transformation solutions provider Sasken Technologies Ltd exhibited their Smart Mobility Platform at the recently concluded TU-Automotive Detroit 2017 held in Michigan, USA.
The platform empowers OEMs, dealers, fleet owners, insurance, and car rental companies. It helps in improving  customer brand loyalty, enhancing operational efficiencies, and provide better service center efficiencies.
"In the automotive space, Sasken's enables customers accelerate time-to-market, enabling adoption of technologies demanded by consumers. And TU-Automotive Detroit has been one of the long-standing global platforms for the entire connected car industry. Thus, it was a great opportunity for us to explore collaborative and partnership opportunities to work with global players in bringing world class products to the market," said Senior VP and Head, Automotive and Industrials Business Lines, Sasken, Ram Ramaseshan.
The company also showcased ADAS Validation Solution which simulates complex drive scenario, generate test video data, along with sensor modelling to test vision-based and sensor fusion algorithms for the autonomous car.
ECU Consolidation solution, another solution of Sasken, helps in reducing cost while ensuring safety. Sasken also showed its hypervisor-based consolidator to virtualise infotainment and cluster system and enable it to run on shared-hardware mechanism.