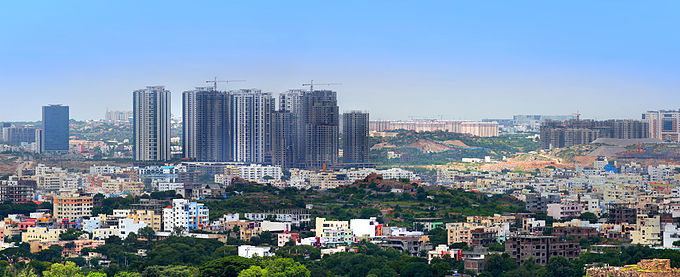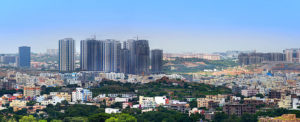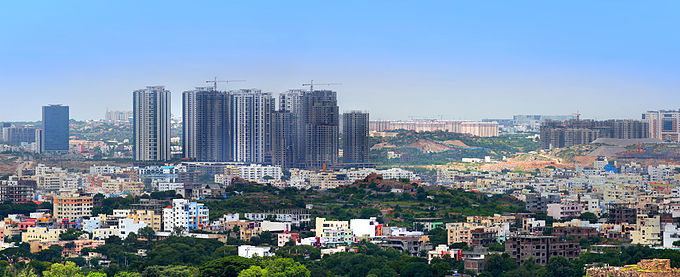 Six Indian cities have made it to the top 10 list of emerging property investment destinations in Asia-Pacific.
 Hyderabad, Bengaluru, Pune, Mumbai, Delhi and Chennai have made it in a report titled 'Betting on Asia Pacific's next core cities,' by property consultant Cushman & Wakefield.
"Most global investments this year will be made in commercial office assets. Markets in Bengaluru, Chennai, Delhi NCR, Hyderabad, Mumbai and Pune are well placed to outperform other cities from emerging economies in the Asia-Pacific," said the report.
Big investors are turning to  secondary and tertiary markets and even to cities which were earlier not considered as property investment destinations, said the report.
"Asia-Pacific remains a very viable investment target for global capital. After entering in 2005 to 2008 and having learnt many valuable lessons since, global investors are well equipped to take advantage of the potential that Indian real estate markets offer. The country is firmly on track to become an economic powerhouse, with strengthening GDP (gross domestic product), better business environment and investor-friendly policies." said Siddharth Goel, senior director, research services at Cushman & Wakefield.