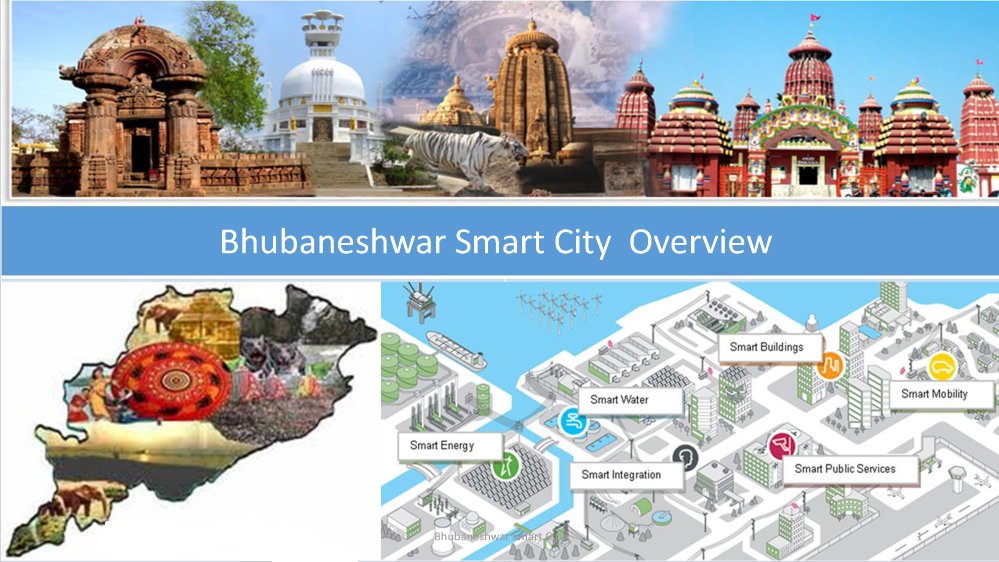 The German Ambassador to India, Dr Martin Ney, has held a meeting with the Minister for Housing and Urban Development, Government of Odisha, Pushpendra Singh Deo on Friday.
Dr Ney was leading a delegation consisting of representatives of German Embassy and Consul General Kolkata and the business representatives of German companies, namely, Siemens, Bosch, DorschGrouppe, Harbaeur, TUV SUD. The officials of Bhubaneswar Development Authority (BDA), Bhubaneswar Municipal Corporation (BMC), Bhubaneswar Smart City Limited (BSCL) were also present during the meeting held at BDA Conference hall. BMC Mayor Ananta Narayan Jena was also present.
The Minister welcomed the German Delegation and expressed hope that the visit would strengthen the cooperation between Germany and Govt of Odisha. He recollected the German contribution towards the development of the cities of Bhubaneswar and Rourkela.
While capital city Bhubaneswar was designed by the renowned German architect and town planner Otto H. Konigsberger, during the Early Fifties, the steel township of Rourkela was also developed with the German collaboration and technology. It is said that the steel township was so named as it had a striking similarity with the Ruhr region of Germany.
Presently, KfW is extending financial assistance of Euro 50 Million towards Odisha Urban Infrastructure Development fund (OUIDF) as Loan and another Euro 2.5 Million towards Technical Assistance as a grant fund.
The projects, funded with this assistance, include Housing for the Economically Weaker Sections, Urban Water Supply, Sewerage Systems, Solid waste management and Water Bodies reclamation.
The Minister thanked the Federal Republic of Germany for choosing Bhubaneswar as one of the three cities for cooperation under the Smart Cities Mission in India. Singh Deo said Bhubaneswar looks forward to German technologies and expertise in the fields of Public Transport, Street designing and sustainable initiatives like e-rickshaws and Public Bike sharing.
A presentation was made to the German delegation on the possible areas of cooperation in the Bhubaneswar City. The proposals include development of Complete Streets at a cost of Euro 106 Million, Public Bicycle sharing project worth Euro 2.4 million, E-rickshaw project, Modernization of the City Bus systems at a cost of about Euro 32 Million. The total estimated cost of all the projects will be over Euro 140 Million (Rs 1,046 crores).
The German Envoy, Dr. Ney said that the German companies will be interested in Smart City projects and bringing in the technology and expertise. The Federal Republic of Germany plans to invest around 320 million Euros across 3 cities in India under the Smart City Projects. The finalization of the projects relating to Bhubaneswar city would be decided later in another round of meeting in New Delhi. He also recalled the time-tested German town planning methods and its implementation in the city.
The Housing and Urban Development Minister said that currently the German Delegation has evinced interest in several projects, but mainly three i.e. Complete Streets project, Non-Motorised transport including e-rickshaw and Public Bicycle Sharing projects and more efficient public bus transport system will be the priority. Golden State Warriors Jersey