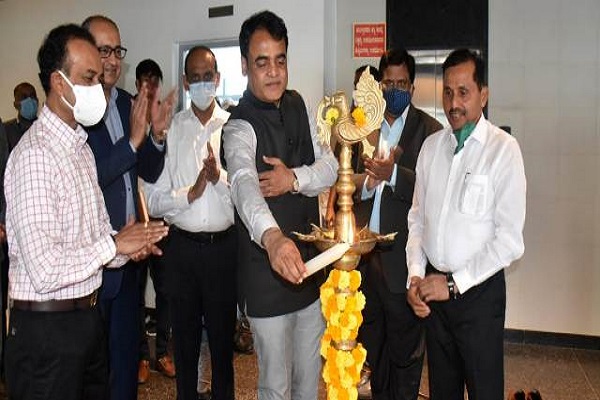 With an aim to increase digital economy contribution to Gross State Domestic Product to 30 per cent, Deputy Chief Minister of Karnataka Dr CN Ashwatha Narayana inaugurated the office of the Karnataka Digital Economy Mission (KDEM) on February 9. The Minister also launched the "Beyond Bengaluru" report which facilitates to achieve the target.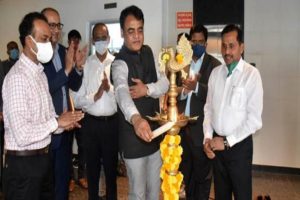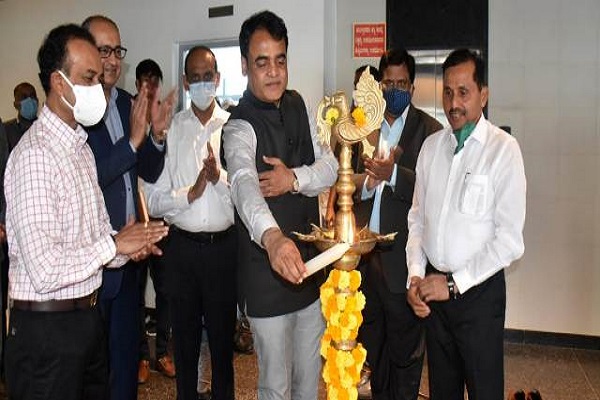 As reported by a national daily, Deputy CM Dr Narayana, addressing the occasion said, "The government wanted KDEM to be more industry-friendly and keeping this in mind it has allowed for 51 per cent stakes to industry associations while retaining a minority holding of 49 per cent for itself. The government wants to act rather as a facilitator than an authority."
Improving connectivity in the remote areas, providing electricity connection and establishing the required infrastructure to bridge the rural-urban divide, are among the state government's key focus areas to empower the digital economy.
Also Read: Karnataka tops India Innovation Index 2020 among major states, Delhi first among UTs
The newly inaugurated KDEM has the objective to attract investments for the IT/ITeS sector in Karnataka and to generate around 10 lakh employment opportunities by 2025. For this, the KDEM will focus on five verticals – IT products and services, Innovation and Startups, Electronic System Design and Manufacturing (ESDM), 'Beyond Bengaluru', and 'Talent Accelerator'.
The Minister expressed confidence in KDEM and said that it will aid Karnataka to reach the goal of 150 billion dollars in IT exports and also to become a 300 billion dollars economy by 2025.