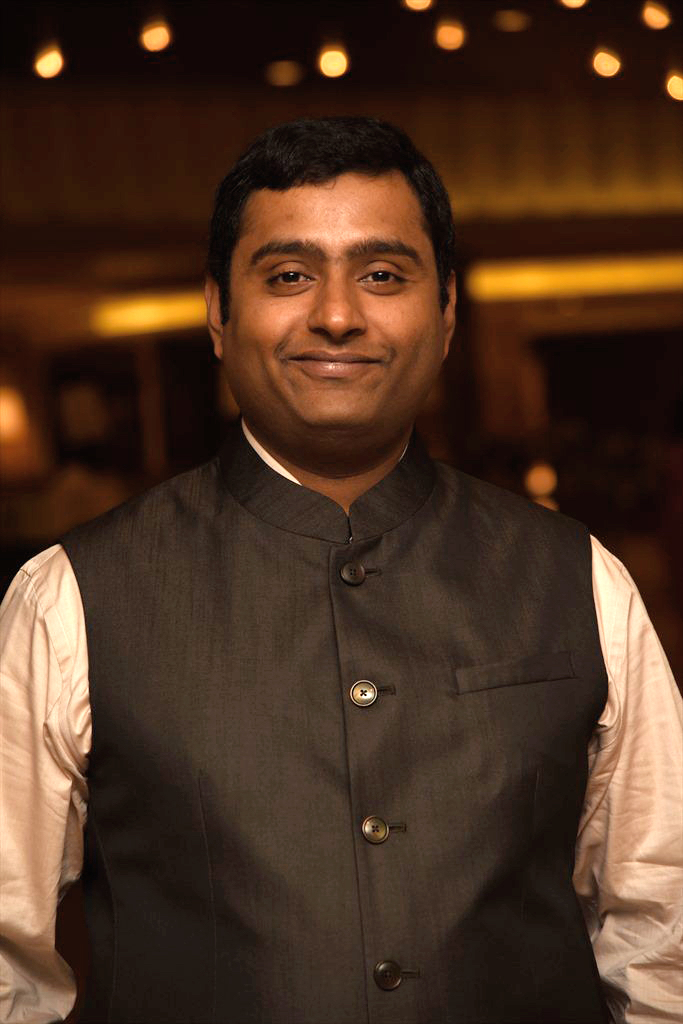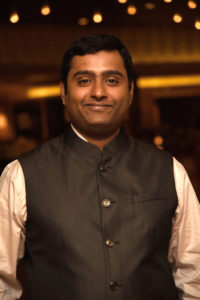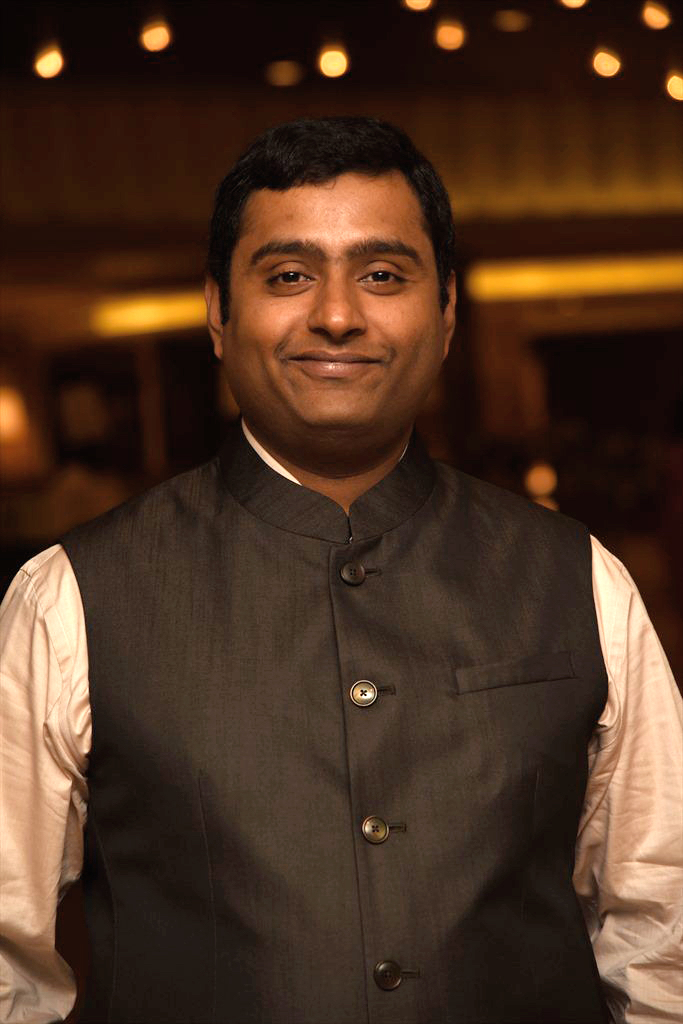 Over the past one year,  India has seen several efforts towards effective e-governance. One of the most innovative States in this regard has been Andhra Pradesh (AP) and their usage of the Smart City platform to deliver effective urban e-governance at scale for 110 cities.  The past year has been spent on deepening integration across departments, enhancing the functionality and streamlining citizen experience of urban e-governance. While AP has been a trailblazer in the quality of e-governance it delivers, several states across the country have yet to truly embark on their e-governance journey. The IT ecosystem that supports the governments in their digitalisation efforts should close this gap based on several key principles:
Simplifying Technology Adoption in Governance
Too often, it is fashionable for the blame for poor technology adoption in governance to be placed on governments themselves. However, when one considers the complexities of government imperatives and the multiple demands placed on government administrators, it is incumbent on governments' technology partners to streamline technology adoption choices for governments. An effective parallel for this is the ease with which small and medium enterprises are able to rapidly go online with basic functions using cloud based platforms like G Suite. It is important for the industry to support government adoption of technology by taking a similar approach to e-governance solutions.
World Class User Experiences
A wide range of citizens across age groups, literacy and income levels have started to use Facebook, Whatsapp, Ola, Gmail and similar apps on their phones. This is largely because their user experiences are extremely intuitive and require minimal effort from the user. By applying the same thinking to digital interfaces for e-governance, it should be possible to enable citizens to transact with their governments with ease and trust, as well as for busy government employees to embrace digital governance with minimal effort.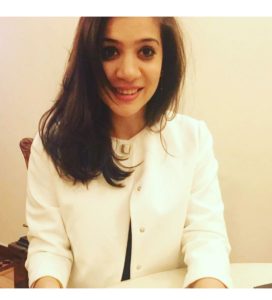 Enabling Integrated Governance
Often governance requires the coordination of multiple departments, agencies and in some cases levels of governments. Effective digital governance requires that the applications used by these various groups are seamlessly integrated enabling effective decision making and processing within governance. Further as more and more governments and government agencies go digital, it is important to evaluate how these integrations can help streamline traditional processes to ensure service delivery to citizens and businesses at speed and scale by reducing turnaround times and increasing the number of transactions that governments can handle daily.
Data Driven Governance
Data Driven Governance is a complementary principle to integrated governance. As technology integrations break down traditional departmental data siloes, it is possible to harness emerging technologies like AI, Machine Learning and Big Data to create better decision support tools and dashboards for elected representatives, administrators and government employees to model policy and process reforms, manage performance and delivery while maximising resource efficiencies.
Unlocking Governance Innovations
With new and complex demands being placed on governments due to the transformation at large in industry, technology and societal aspirations, it is evident that one cannot keep trying to force fit last century governance paradigms to these demands. 21st century India requires 21st century governance and it is imperative that innovations in the governance ecosystem are unlocked by enabling India's large ecosystem of experts to engage effectively with e-governance platforms thus enabling them to work with governments to analyze emerging needs and evolving solutions to meet future needs.
This requires deeper engagement with policy making processes to identify areas where technology can accelerate governance functions. By enabling open, flexible and responsive architectures for governance platforms, one can create policy sandboxes that enable the testing and refinement of policy and process innovations in a limited environment. Correspondingly the technologies we deploy need to be more open by complying with the open source and open API policies of India. This will enable a diverse ecosystem of actors are able to unlock combinatorial innovations by building on top of existing governance technologies, without the original developer becoming a bottleneck in this process.
India can no longer wait for the fruits of better governance technologies to reach them in a piecemeal manner. Over the past decade we have learned that when industry, technology partners and governments decide to operate in a lock step manner, they can drive significant transformations in a timebound manner, as demonstrated by the rapid establishment of national platforms like Aadhar, UPI and GSTN which can serve a billion citizens easily while meeting a variety of demands from multiple stakeholders. Thus as we enter 2018, we should also collectively strive to ensure that technology enables governance to transform at speed and scale.
(Gautham Ravichander is Head-Policy Initiatives and Ishani Tikku is a Policy associate at eGovernments Foundation and the views expressed are their own)