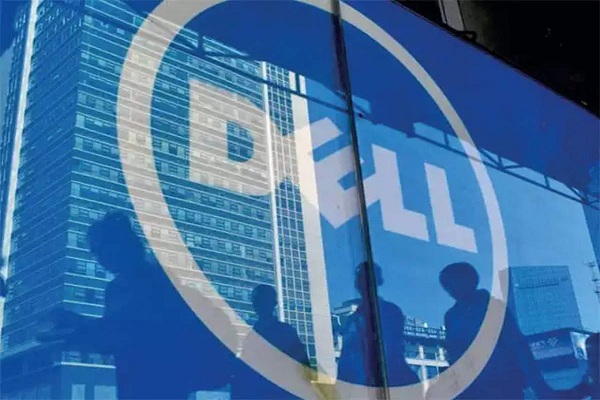 American computer technology giant Dell plans to create an innovation ecosystem in India, partnering with local companies and start-ups to digitise citizen services, as the technology leader looks for stakes in Government of India's Smart City Mission.
According to Amit Midha, executive vice president, Global Digital Cities, Dell, such smart city projects would generate a large amount of data, creating investment opportunities for both start-ups and large enterprises; Typically, start-ups focus on B2C (business to consumer), rather than the government side, Dell can help them navigate the government side better, because the company is working on larger projects.
According to data provided in January by the Ministry of Urban Development and Housing, about 2,748 smart city projects worth Rs 1,04,964 crore have been already tendered, and out of these, 2,032 projects worth Rs 62,295 crore are under implementation.
Dell partnered with Pune Smart City Development Corporation (PSDL) last month to set up an innovation centre in the city. The Memorandum of Understanding (MoU) was signed at Invest India's 'Smart Cities Mission Technology Showcase'.
The company said the innovation centre would serve as a base for using emerging technologies to ensure faster citizen services and reduce traffic violations, among others.