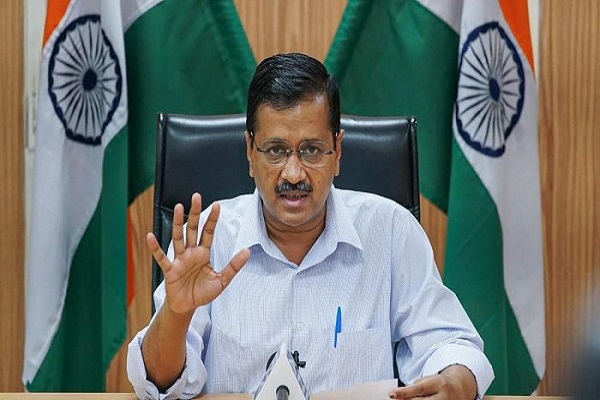 Delhi's State Gross Domestic Product (SGDP) slumped by 5.68 per cent and the per capita income of Delhi dropped from Rs 3,76,211 in 2019-20 to Rs 3,54,004 in 2020-21, according to the Economic Survey tabled by the Government of Delhi in the State Assembly on March 8.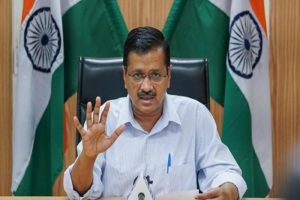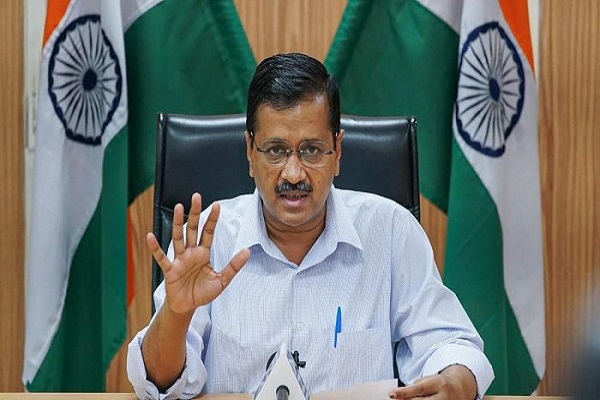 As per the Economic Survey, Delhi's per capita income has shrunk due to the impact of the COVID pandemic. This is the first time since 2010-11 that the national capital's per capita income has shrunk.
However, the Survey showed that the 5.7 per cent contraction in the SGDP of Delhi is still better than the national average that is expected to shrink by 7-8 per cent for the financial year.
Also Read: Delhi cabinet approves Rs 185 crore for child welfare schemes
Finance Minister of Delhi Maish Sisodia, on March 8, released the outcome budget for fiscal 2020-21. The Minister said, "The financial year 2020-21 started in the shadow of COVID-19 pandemic and the nationwide lockdown brought all socio-economic activities to a halt. The pandemic caused great distortion in the government's routine activities. Revenue collection slumped and the government's resources and efforts were focused on neutralising the impact of COVID-19."
The economic survey projected a slump in the per capita income from Rs 3,76,221 in 2019-20 to Rs 3,54,004 in 2020-21 that translates to a drop of 5.9 per cent.