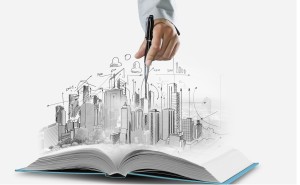 The Union Urban Development Ministry's decision to slash land rates is set to pave the way for implementation of the long-awaited infrastructure projects by the Delhi Government.
The State Government, which has a huge budget for health and education, had been finding it difficult to purchase land from DDA for raising infrastructure such as clinics, hospitals and schools. But after the ministry's decision, many of these projects will be fast-tracked.
Apart from these, the government is also trying to identify new projects that can be taken as a result of the reduced land rates. These include the likes of fire stations and bus depots.
According to Deputy Chief Minister Manish Sisodia, Delhi is presently being forced to buy its own land at high rates to develop infrastructure for the city because of which Delhiites are being made to pay for their own resources. Dean Lowry Womens Jersey