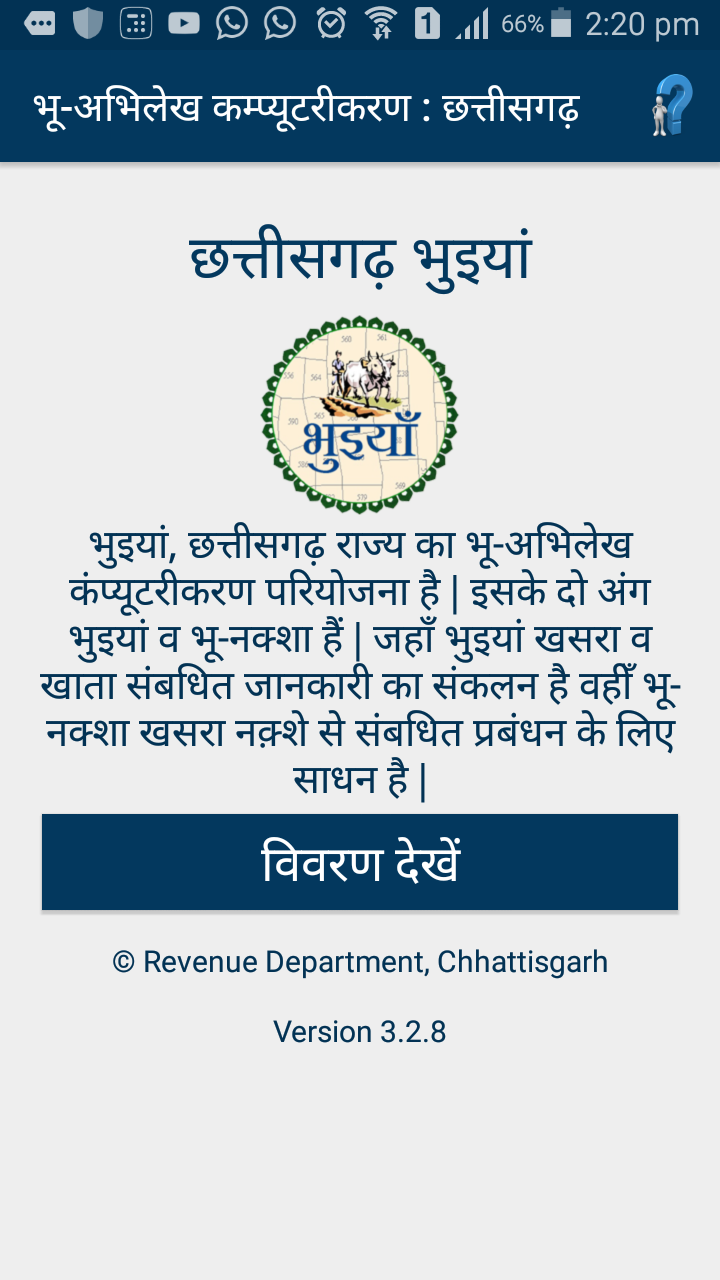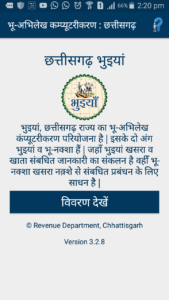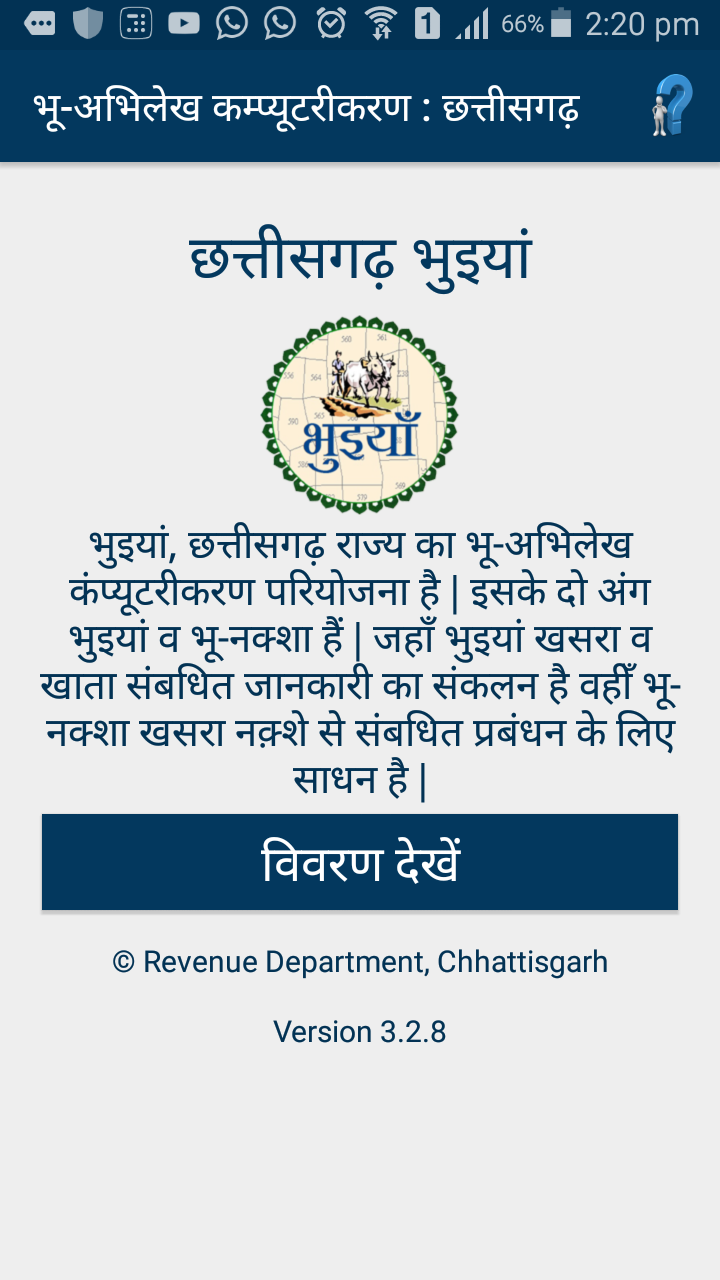 Chhattisgarh's Revenue department is looking at each probability to make all the land records, details  available to its locals promptly. In this series, the department has impelled a mobile application "e-Bhuiyan" for all land record related exercises. The natives have promptly accepted the app along the nook and corner of the state.
A first of its kind initiative in Chhattisgarh, the app "Bhuiyan" is an endeavour to empower digitalisation ensuring transparency and timely execution of all the lengthy land related activities in the State . This application won't just bolster transparency, however will likewise help in digitazation of all other activities of Revenue Department, including application for permission, grievance redressal etc.
This app has compilation of accounts of land and account related information.  For citizens, khasra (P-ll) and Khatouni (B1) is accessible, this will help to check any fraudulent during selling and buying of the land. Also citizen can see copy of any land record with app.
This is a user-friendly app, which can be downloaded from Google play. Citizens can get all the latest updates about the department using this app, also they will be able to register and track the status of their complaints and get all information about the land related cases 24/7, within few clicks. Shortly, geo-tagging will be integrated with app which will enable locales to locate their lands using this app.