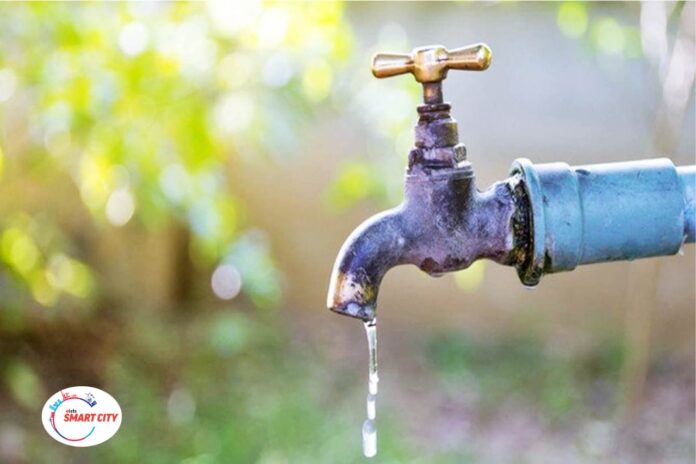 The ambitious pan city 24×7 water supply project of Chandigarh is likely to get approval from the Government of India by April end.
According to reports, The Expenditure Finance Committee (EFC) will discuss the project on April 29.
A Memorandum of Understanding (MoU) between the Chandigarh Municipal Corporation and the donor agencies would be inked after the Union government's approval.
The project will get Rs. 413 crore from the Agence Française de Développement (AFD), a French donor organisation, in the form of a loan. The loan has to be repaid in 15 years, according to reports.
No Objection Certificates (NOCs) have been obtained from all authorities, including ministries like finance, housing, and environment, as well as other premier bodies such as NITI Aayog, according to officials.
The project aims to equip the entire water supply network with modern technology. The latest devices would be installed with the launch of the project.