Govt to unveil 'zero down payment' plan for electric vehicles soon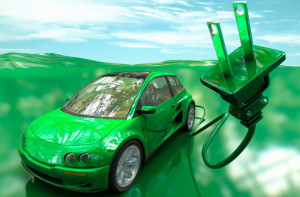 To reduce the consumption of petroleum and control the rising pollution, the Government of India is about to launch a scheme to sell electric cars on zero down payment in order to have all vehicles as electric vehicles by 2030.
"We are working on a scheme to provide electric cars for zero down payment and people can pay the installments out of the savings on the fuel," Piyush Goyal, Union Power Minister, said. "And for this, neither do we need government's help nor any investment from the people," he added.
Earlier, to promote electric vehicles in India, a number of programmes have been launched in the past, but due to the high costs of the vehicles, customers couldn't afford them, which led to failure of the most of them.
However, unavailability of 24X7 electricity supply in a number of parts of the country has emerged as a major threat to the success of the current initiative of the government. The success of the plan cannot be guaranteed if there is lack of constant power supply all across the country.