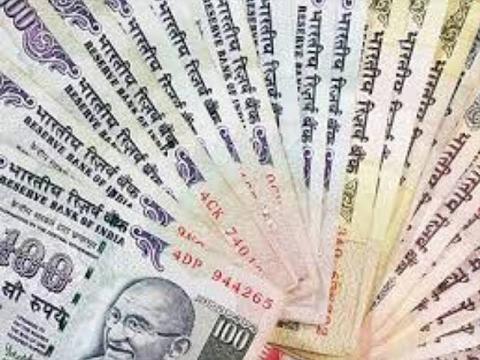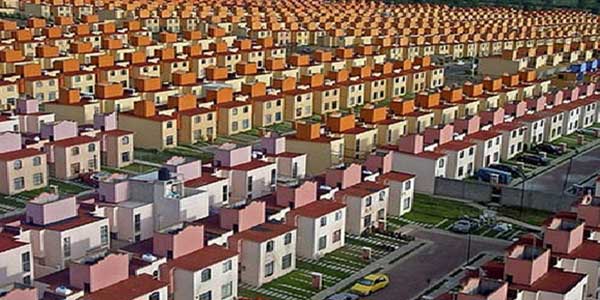 With a view to promoting its 'housing for all' scheme and give a breather to the languishing real estate sector, the government has introduced additional tax benefits on the buy of first residential property, worth up to Rs 50 lakh, by an individual.
The government incentive came into effect from 1st April.
The Finance Bill 2016, which is likely to be approved by Parliament during the second-half of the Budget Session, provides for up to Rs 50,000 tax benefit on loans up to Rs 35 lakh taken for residential housing units.
Presenting the Union Budget 2017-17 proposals, Finance Minister Arun Jaitley had stated, "In furtherance of the goal of the Government of providing 'housing for all', it is proposed to incentivise first-home buyers availing home loans, by providing additional deduction in respect of interest on loan taken for residential house property from any financial institution up to Rs 50,000."
In short, as per the bill provisions, a home buyer must fulfil three conditions to be eligible to avail the benefit:
The value of the housing property should not exceed Rs 50 lakh;
The loan amount for the buy should be up to Rs 35 lakh; and
The loan must be sanctioned between April 1, 2016 and March 31, 2017.
"It is also proposed to extend the benefit of deduction till the repayment of loan continues," the Bill reads.
Also, the proposed deduction is over and above the limit of Rs 2 lakh provided for a self-occupied property under Section 24 of the Act. Once the Finance Bill is passed by the legislature, amendments to this effect will be made to the Income Tax Act, which will be applicable starting April 1, 2017 and will also apply to filing of IT return for the assessment year 2017-18 and subsequent assessment years.
Realtors feel that the tax incentive will encourage first-time home buyers and boost the demand significantly.
With a view to incentivise affordable housing sector as part of a larger objective of 'Housing for All', the Bill also proposes to amend the Act, so as to provide for 100 per cent deduction of the profits of an assessee developing and building affordable housing projects, provided the project is approved before March 31, 2019.