Ajmer, Kota eye smart city project with revised proposals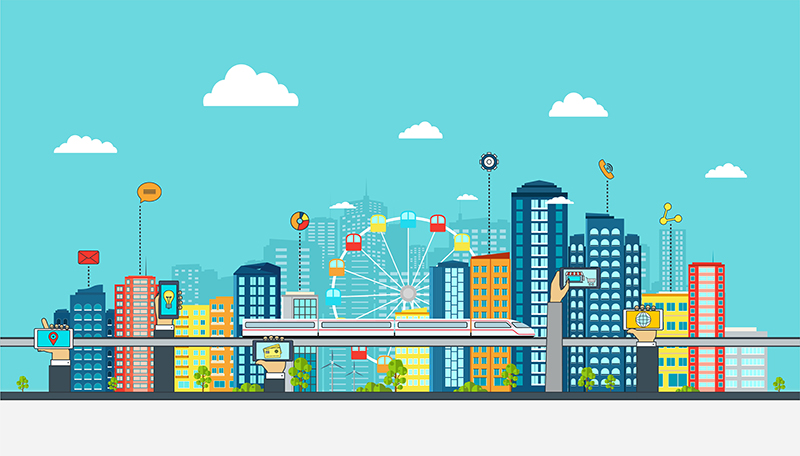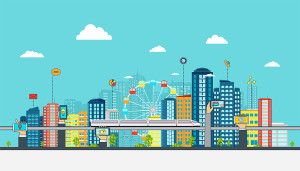 In a bid to make it to the smart city list, a revised plan has been approved for Ajmer and Kota by Chief Secretary (CS) C S Rajan as the cities could not make it to the initial list of 20 smart cities.
This proposal will be submitted to the Centre before, June 30.  
The new proposal has increased the area of development from 1334- acre to nearly 1500-acre for Ajmer which has resulted in an escalation of cost from Rs 1266 crore to Rs 1947.52 crore. In this regard, the Ajmer administration has proposed to spend Rs 1731 crore for area-based development and Rs 215.68 for pan-city development.
There will be three different approaches to development, namely retrofitting, re-development and green-field development. For area-based development, the Kota administration has proposed 6 sq km area on which Rs 1,067 crore will be spent. Similarly, for pan-city development, Rs 315 crore has been proposed.

The revised plan proposal also includes the surrounding area of Kishore Sagar and Kothari Talab under the scheme of area-based development.
Similarly, generation of employment, development of Dussehra ground, tourism activities, conservation of water bodies are included in the proposal.
Specifically, Civil Lines, Malviya Nagar, bus-stand, railway station, Martin Bridge, Daulat Bagh, Madar Gate and Ana Sagar have been included for area-based development of Ajmer. Then there are services like traffic management, street-lighting, intelligence system, safety and security and e-governance which have been considered under pan-city development.