Odisha declares 1842 villages as open defecation free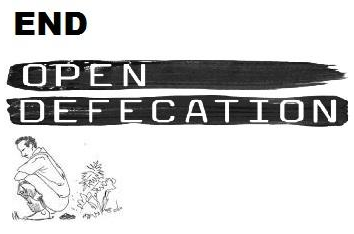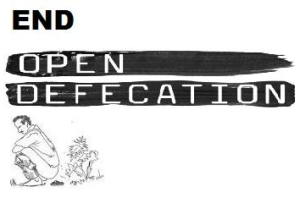 With Swachh Bharat mission going in full swing, there are issues at the grass root level which are still unaddressed and open defacation in villages is surely amongst one of them.
Taking this concern forward, the state of Odisha has declared as many as 1842 villages as declared open defecation free (ODF) along with making similar announcement for 113 gram panchayats and a block.
According to the sources in Rural development department, Kashinagar block in Gajapati district has been recently declared as an ODF. The state government also plans to declare Deogarh as an ODF very soon with areas such as Balasore, Gajapati, Jagatsinghpur and Boudh following suit by the end of the year.
Many steps have been taken by the Centre after the launch of the Swachh Bharat Mission (SBM) on October 2, 2014, including the expedition of construction of individual household latrines (IHHLs). The scheme is being implemented with the central and state funds with a ratio of 60:40. Till now, Odisha has constructed 14, 66,403 household latrines under the SBM.
The state government had conducted a baseline survey in 2012-13 to get the exact picture of house hold with and without latrines. Out of the total 90, 20,107 households, as many as 79, 81,980 households had no toilets by 2013.
According to official figure, 13, 29,832 toilets were constructed in 2015-16 and 1, 22,646 in 2016-17 (till date). Total 14, 66,403 latrines have been built so far in the state.