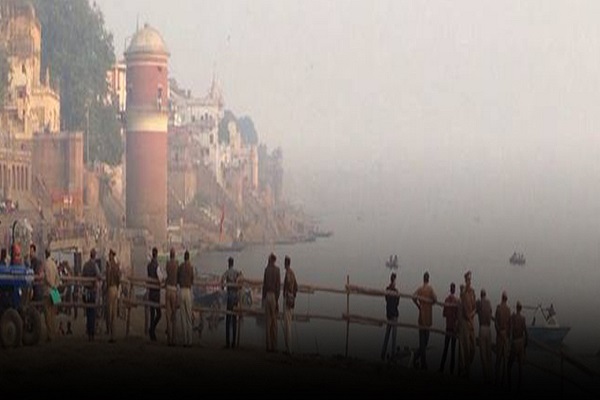 With an aim to keep pollution levels in check and ensure a healthy environment to the people of Varanasi, the Government of Uttar Pradesh has set up hi-tech ambient air quality monitoring stations (AAQMSs) at 15 locations across the city. Prior to installing the AAQMSs, the most crowded and industrial areas of the city were identified which includes Tarna, Panch Koshi Marg, Padav, Cantonment station, Orderly Bazar, Baulia, Kandva, BHU, Adampur, Bhelupur, Maldahiya, Chittaranjan Park, Manduadih, Shastri Chawk and Sarnath.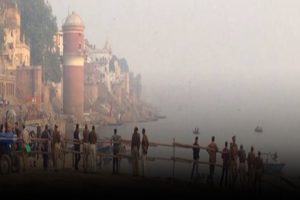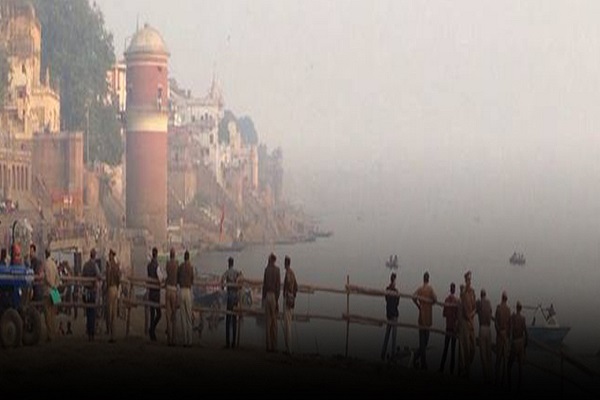 As reported by Hindustan Times, Gaurang Rathi, municipal commissioner of Varanasi and CEO, Varanasi Smart City project, said, "The ambient air quality monitoring stations have been built at 15 locations in Varanasi under the Smart City project. The AAQMS have six types of state-of-the-art sensors. They provide real-time information about the standards (level) of pollution in the air." The sensors keep sending air quality index information every ten minutes, he added.
Also Read: UPPCB issued notices to 48 industrial units for violating pollution norms
Further, Rathi said that as soon as the data is received, the concerned officers take up the work accordingly to maintain control over pollution. Steps like diverting traffic, spraying water, cleaning of roads, controlling the construction activities, etc.
He also detailed on the capability of sensors saying that the dust sensors are based on nanotechnology and are also capable of measuring the number of fine dust particles in the air. Moreover, as the pollution rises, the sensor sends data to the integrated command and control centre (ICCC) enabling the authorities to take prompt action.