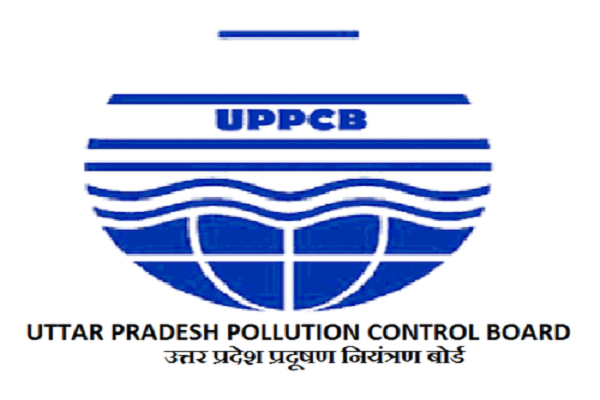 As the cities in Uttar Pradesh are still plagued with air pollution, the Uttar Pradesh Pollution Control Board (UPPCB) issued notices to 48 industrial units across the state for non-compliance of the state's pollution control norms.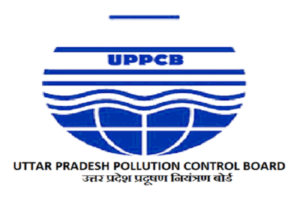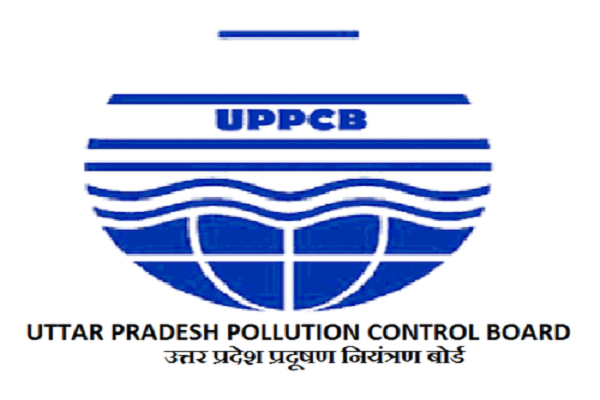 As per the UPPCB officials, 28 of the 48 units were from the national capital region and the rest from Lucknow, Kanpur and the nearby districts.
Also Read: Ayodhya and Gorakhpur to make it to the list of Smart Cities
The AQI reading of Lucknow stepped in the "severe" category with 406 on the scale on December 20. With these readings, cities of Uttar Pradesh were named among the most polluted cities in the country. The pollution control board had issued guidelines earlier to the industries and construction units reminding them to adhere to the guidelines. These guidelines include taking measures like liquid scrubbers, spraying of water, using dust curtains, catalytic converters, closed construction and others to prevent causing harmful emissions.