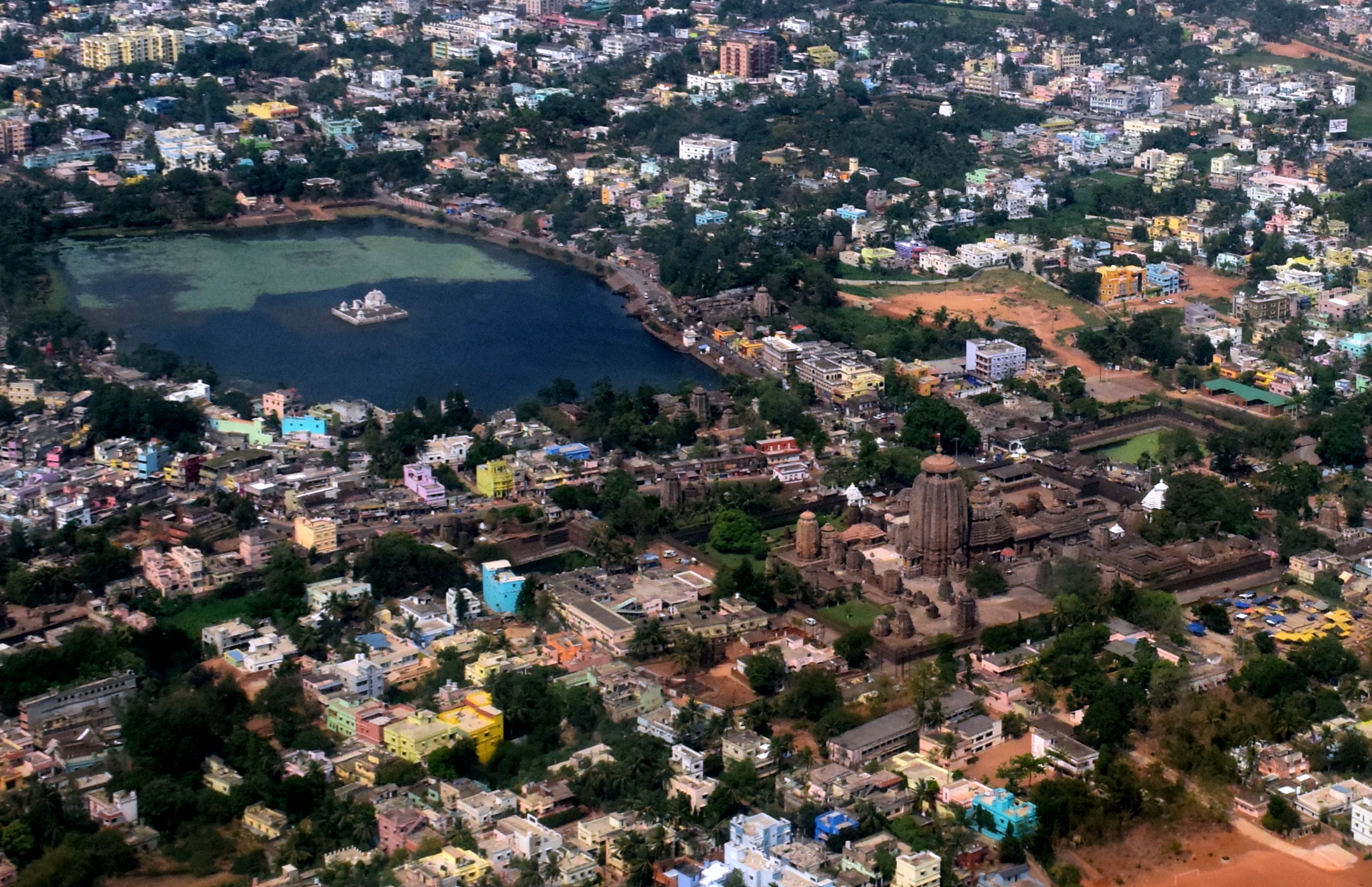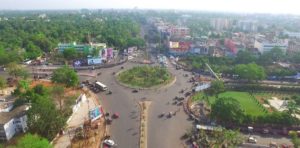 Janaagraha Centre for Citizenship and Democracy (Janaagraha), a Bengaluru-based non-profit released the 5th edition of its Annual Survey of India's City-Systems (ASICS) report. The study, which evaluates quality of governance in cities, in its 2017 edition covered 23 major cities in India across 20 states based on 89 questions.
The study reveals that Bhubaneswar has made considerable progress in terms of its urban governance in the last two years. In 2015 Survey, Bhubaneswar was Ranked 18th which improved to Rank 10 in 2016 survey and now in the 2017 Survey, Bhubaneswar was tied with a score of 4.6 along with Kolkata and Thiruvananthapuram, just below Pune which made it to the Top of the Ranking. In terms of the increase in score, Bhubaneswar was second highest improvement of 1.1 just below Surat, which showed an improvement in score by 1.3.
It is to be noted that major cities like Delhi, Mumbai, Ahmedabad, Benguluru, Hyderabad, etc. are ranked lower in the Table. Among the Medium cities category (up to 1 million population), Bhubaneswar is at the top along with Thiruvanantapuram.
Bhubaneswar performed well on various reforms including credit rating, implementation of double entry accounting system and publishing of Demand Collection Book. It has also made available documents such as audited financial statements, municipal staffing data and internal audit reports online.
The latest achievement for Bhubaneswar comes in the background of similar such recognition for the city from reputed national and international sources. These include the Ministry of Housing and Urban Affairs conferring the First position to Bhubaneswar in the National level Smart City Challenge in 2016. The Canadian Institute of Planner awarded the Planning Excellence Merit Award in 2016. In 2017, the city was awarded the Pierre l'enfant International Planning award by the prestigious American Planning Association (APA) for its Smart City Plan. The City was also the Finalist in the World Smart City Awards at Barcelona in 2016.