Two water reservoirs and a power station authorised for Tripura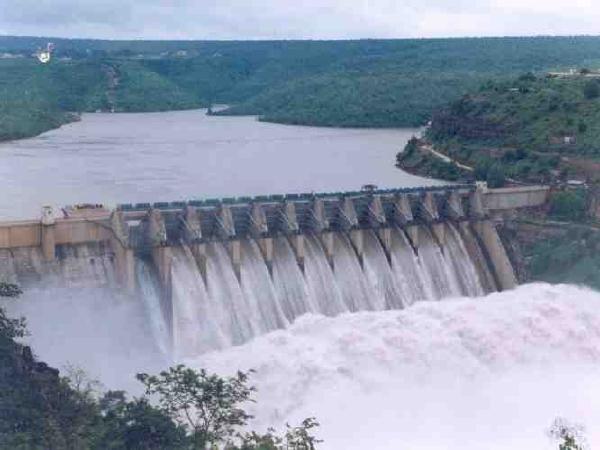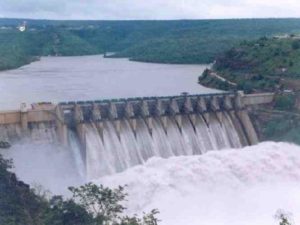 The inter-ministerial committee on North East Special Infrastructure Development Scheme (NESIDS), under Ministry of Development of North Eastern Region (MDoNER) gave a green signal for two water storage projects and a power substation project in Tripura. The project is accounting a budget of Rs 180 crores.
The project encompasses of construction of rainwater reservoirs on the upper catchment of Haora River at Champaknagar and on Champacherra near Champaibari along with rejuvenation of the Katakhal drain of the city and construction of 132 KV substation and transmission line at Kanchanpur. This project is designed to provide an aid to the irrigation in the area.
The reservoirs on the catchment areas of Harora and the Champacheera are designed to serve the purpose of flood control measure. After submission of detailed project reports for monetary sanction, the schemes will be implemented.   
An official said, "This move is designed for the betterment of the region. It will act as a solution to people's problems as to the city's water issues and in the long run, will impart boost to tourism also."