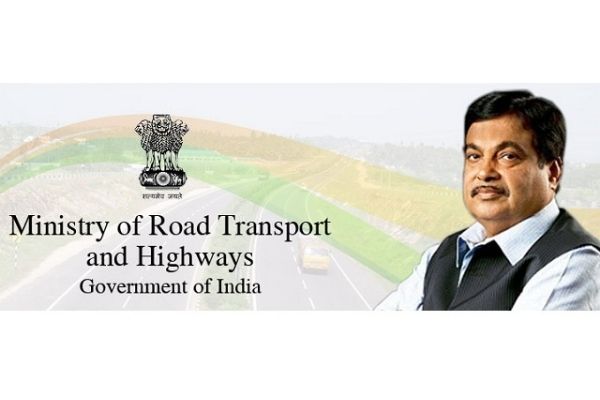 In a major move to achieve the SDG goal of reducing fatalities due to road accidents, the Ministry of Road Transport and Highways (MoRTH) has officially adopted a data-driven model developed by IIT Madras to make roads safer and improve emergency response. The Ministry will be adopting the model with funding from the World Bank.
Over 32 States and Union Territories (UTs) have come on board for adopting the IIT Madras' model. The IIT Madras team has signed MoUs with the respective state governments to help them devise a roadmap to fulfil targets under the SDGs by 2030. The IIT team will also aid the states in building a data-driven trauma care system with institutional registry.
Speaking to PTI on IIT Madras' model, Venkateshj Balasubramanian, Professor, Department of Engineering, IIT Madras, said that six states namely Karnataka, Madhya Pradesh, Maharashtra, Rajasthan, Uttar Pradesh and Tamil Nadu with the highest number of road accident deaths took up the data-driven model on a pilot basis. In terms of technology adoption, 27 states and five UTs have started implementing the Integrated Raod Accident Database (iRAD). Of these, at least 11 states and a UT has commenced the collection of data using iRAD, he added.
Under this project, police personnel will be provided with a mobile application that will enable them to feed descriptions, pictures and videos of a road accident. This will generate a unique ID for the incident. Further, an alert notification will be sent to a Public Works Department (PWD) official who will then visit the site to examine the incident and feed details of the road, surroundings, design, etc.
Also Read: Kerala bags 'city with most sustainable transport system' award
The data collected will be analysed by the IIT Madras team which will further suggest corrective measures accordingly. Calling road safety a collective responsibility of all the stakeholders, Professor Subramanian said that it is quintessential to develop a good workable strategy based on data.
The Union Minister for Road Transport and Highways, Nitin Gadkari, is of the view that India can achieve the dream of becoming a five trillion economy only when the roads are safe for the goods and people to move across the country. Commenting on IIT Madras' initiative, the Minister said, "iRAD is one of our flagship road safety initiatives conceptualised and designed by IIT Madras. It has enabled structured accident data collection involving all the stakeholders. This is a single platform being implemented across India. This shall pose a great help to central and state governments and other stakeholders in devising strategies to improve road efficiency and assess the impact of improvements made."