Kerala bags 'city with most sustainable transport system' award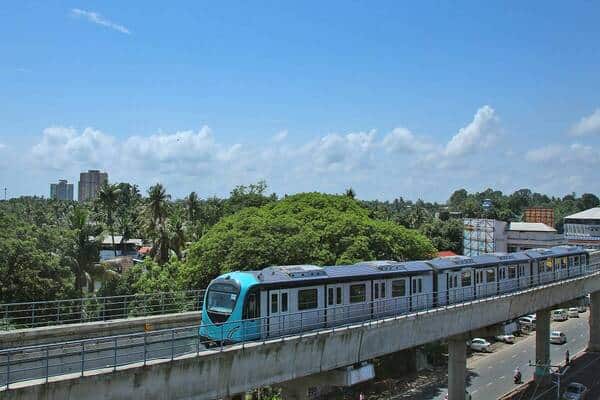 Transport Minister of Kerala Anthony Raju, on October 24, gave a reason to delight for the government authorities and people of Kerala as he said that Kerala has won the award for the 'city with the most sustainable transport system'.
The south Indian state will receive the award on October 29 at the national capital Delhi. Union Minister of Housing and Urban Affairs Hardeep Singh Puri will confer the award to the State. For the award, implementation of projects including Kochi Metro, Water Metro and e-mobility, have been taken into consideration. These projects have played a key role in enhancing the transport facilities in the city of Kochi, he added.
Also, the creation of the Kochi Open Mobility Network, which digitized and integrated various transport facilities weighed on the positives of the sustainable transport system in the state contributing its share to make Kerala win the award.
The award for 'city with the most sustainable transport system' is given in recognition of the transport facilities in various States and Union Territories in the country.