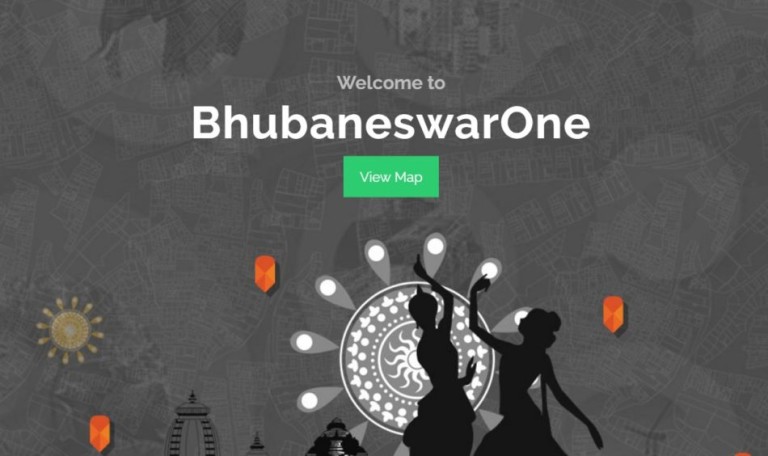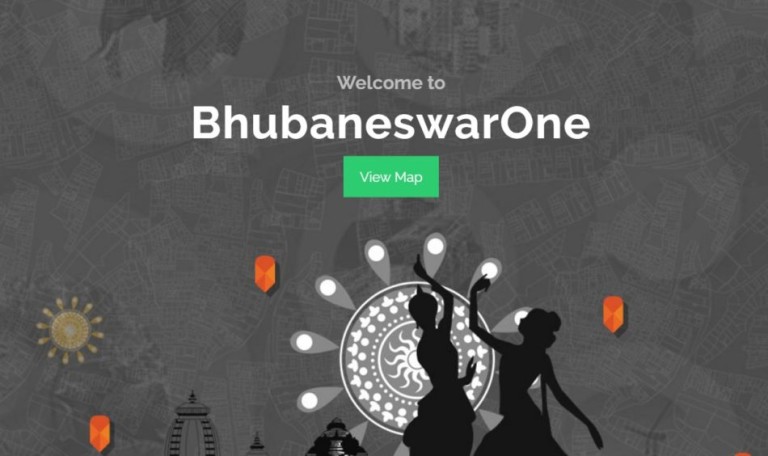 BhubaneswarOne portal, a Smart City initiative which integrates geo-spatial data from all the Govt. and Private organizations, was launched by Odisha Chief Minister Naveen Pattnaik recently. The portal will provide easy and hassle free information for the residents and the tourists.
It is an integrated GIS based map system for government agencies to deliver location-based services and information. It is a multi-agency collaboration with many government agencies currently participating and contributing information. This e-platform can be used to find locations, ward information, information on public services, updated notifications from various Govt. organizations, location and significance of different tourist sites, event calendar of Bhubaneswar City and much more. The portal will update the data on a regular basis and more government departments will be partnered for a better service delivery and to have a one stop solution for each resident of Bhubaneswar.
Based on the lines of SingaporeOne, the Bhubaneswar Smart City Ltd company, the Special Purpose Vehicle, has developed the Bhubaneswar One application to enable citizens to learn everything about the city.
From locations of hotels, healthcare centers and government offices to getting online services provided to the citizens, the app would provide everything, said an official. Bhubaneswar has become first in the country to provide such online services to the citizens, said a release from Chief Minister's Office.
The portal supports IE9+, Firefox 10+, Safari 2+, Opera 8+ and Google Chrome 10+. The state Urban Development department, Bhubaneswar Municipal Corporation, Bhubaneswar Development Authority have worked together in designing the portal.