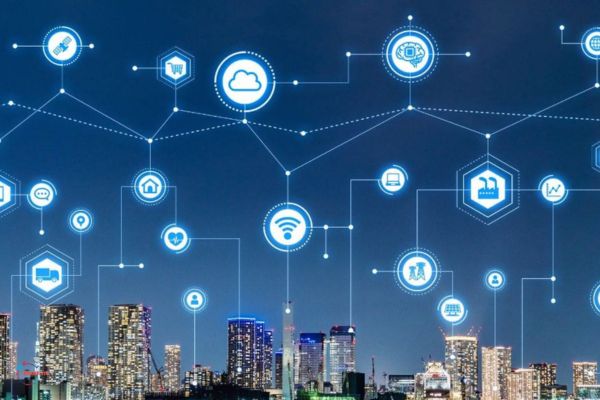 The Union Housing and Urban Affairs Ministry has extended the deadline of its Smart Cities Mission from June of this year to June 2024. This will allow all 100 smart cities to complete their projects as well as document and share the lessons learned from the mission.
The mission, which began in 2015, selected 100 cities between January 2016 and June 2018. The cities had a five-year window starting from the time they were chosen to accomplish the initiatives they had planned. The decision to extend the deadline for all 100 cities through the end of June 2023 was taken by the government in 2021.
50 of the 100 cities have now finished 75% of the projects with two months left to go, and they will be able to finish the remaining work by June. The documenting, dissemination, and institutionalisation of the best practices and innovations developed as part of the mission, according to an official, would require more time in order for them to be implemented and copied in other communities across the nation. According to the insider, the ministry had received numerous petitions from cities, Chief Ministers, and MPs requesting more time to finish the projects.
As on April 30, the cities had completed 5,700 projects or 72% of the total number of projects and 60% of the total value of the projects. Under the mission, 66 of the cities are small, with less than 1 million population and are implementing two-thirds of the projects, as per a ministry source. Over 80% of the projects in the big cities have been completed, while the completion rate for smaller cities stands at 66%, said the source. The average pace of completion amounts to 100 projects worth Rs 1,850 crore being done every month, and in most cities, the amount of spending under the mission is higher than their routine budget spending, the source said.