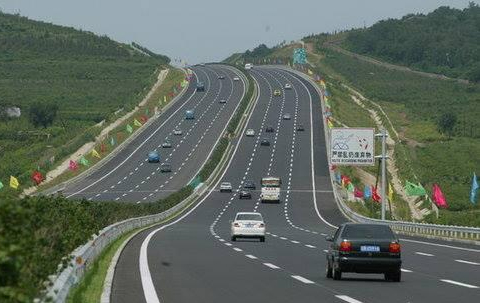 Punj Lloyd has bagged a road construction project worth Rs 1,270 crore from the Ministry of Public Works and Highways, Yemen. Scope of the project involves construction of 42km, 2×3 lane dual carriageway between Doraigh and Noubat Dokaim.
Saudi Development Fund (SDF) is the funding agency for the project. Commenting on the recent order acquisition, President and CEO Buildings & Infrastructure Pradeep Tandon said, "Through the recent order, Punj Lloyd has marked the first major expressway project in the Middle East. This is an excellent opportunity for us to showcase our construction expertise in the Middle East market."
The company had earlier bagged a large infrastructure project in Yemen, which involved design and construction of the storm and sewer network, water network, telecommunication and power distribution network, natural gas network, street lighting and road works in the entire area of Zliten city.