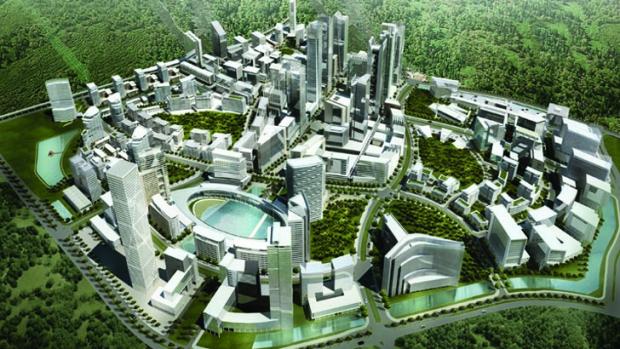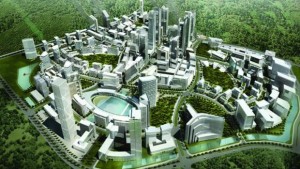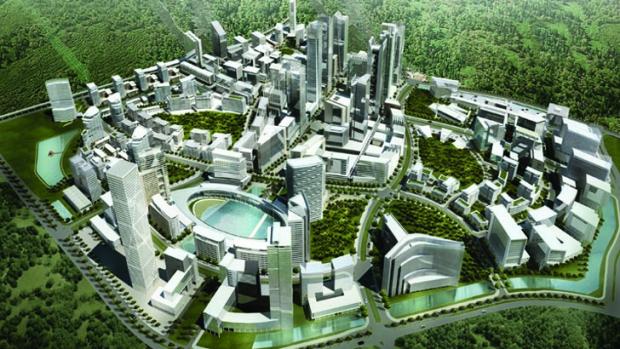 EMC Corp, the maker of storage equipment and software, believes the Smart City and digital India initiative is likely to add more business to the company.
Insiders said nearly 30 per cent of its revenue in India comes from its work with the government.
Dmitri Chen, Head of Speciality Sales for the Asia-Pacific and Japan region, at the annual conference called EMC World in Las Vegas, said, "India has been our fastest growing market and it will keep accelerating. Our various organizations within the government exclusively focus on the vertical for the reason."
EMC was  also the infrastructure provider for the Aadhaar project in India. Currently, it sees wide scopes here with the introduction of Smart City and Digital India concepts. Insiders say the company strongly feels that it will add much more to the business.
According to David Goulden, CEO, EMC Information Infrastructure one of the business units of EMC Corp federation, "We have aggressive plans for India. How we have to expand there, what the business strategies will be, all will be looked after." David said the announcements on the investments will be made next year. This will give a clear picture to all on how things will be going further.
Currently, EMC has a workforce of 5,000 people in the country and caters to over a thousand customers, through system integrators such as KPIT. KPIT Technologies combine engineering and IT to deliver innovative products and solutions to companies in manufacturing, automotive, transportation, energy and utilities.