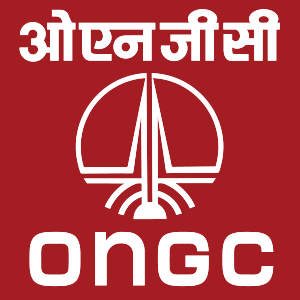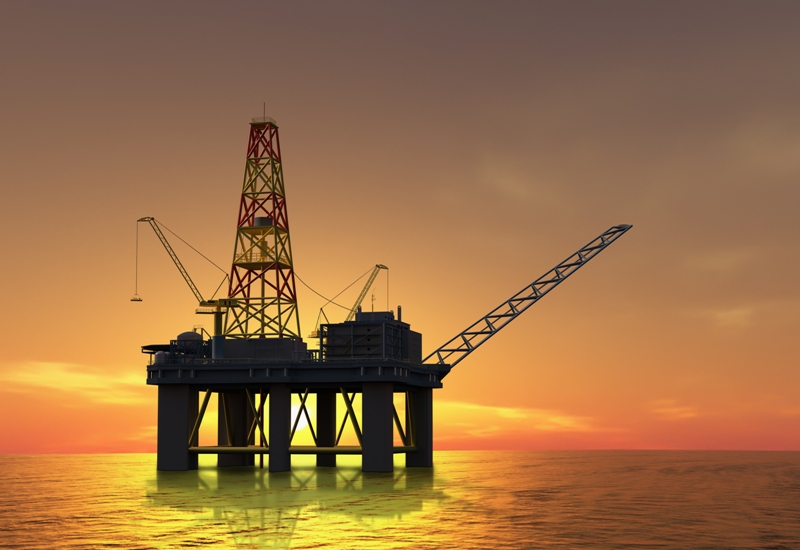 An important part of an oil rig built by the PTSC Mechanical and Construction Services Co Ltd (PTSC M&C) under the PetroVietnam Technical Services Corporation (PTSC) was launched in Vietnam's Southern province Ba Ria – Vung Tau. The rig was built under a contract with the Oil and Natural Gas Corporation Ltd of India (ONGC)
Dong Xuan Thang, director, PTSC M&C said that PTSC had successfully completed the $70 million upper deck of the Heera Redevelopment (HRD) process platform project for ONGC after 17 months of construction.
The total volume of construction of the project was up to 11,000 tons, including the 8,400-ton upper deck, he added.
According to PTSC M&C, the HRD project was difficult in terms of technology and scale, only after the Bien Dong 1 project that PTSC M&C had participated in and successfully implemented.
In addition, the HRD projects were also the first PTSC won when bidding to build for a foreign customer through an international bidding competition with many well-known contractors worldwide.
The project consists of three main categories: the jacket, the link bridge and the upper deck. In particular, the upper deck is among the largest and most complex items ever built by PTSC M&C.
After the launch ceremony, the deck will be transported to India using a 17,000-ton carrier to serve the expansion of the Herra oilfield in the Arabian Sea, about 70 kilometers southwest of Mumbai, India.
This is the first time the petroleum engineering and construction sector of Vietnam successfully manufactured an important part of an oil rig for a foreign partner, marking a milestone in the development and acquisition of oil rig building technology by Vietnamese engineers and workers, said Deputy Prime Minister Hoang Trung Hai at the ceremony.
Through the success of this project, it is confirmed that PTSC is now qualified to assume the role of general contractor for the construction of both onshore and offshore oil and gas projects, and gradually reaching the international norms in building such complex infrastructures, he added.
On May 29, 2013, after a process of negotiation and preparation, PTSC and its Indian partners, including Technip , in a consortium with AFCONS Infrastructure Ltd and TH Heavy Engineering Berhad, and ONGC reached the deal for the construction of the upper deck of the HRD project.