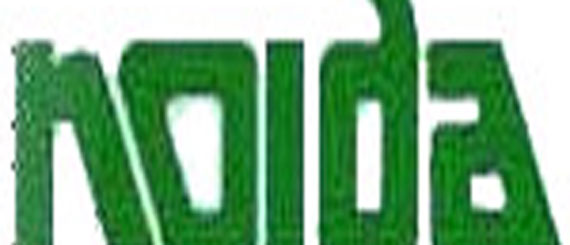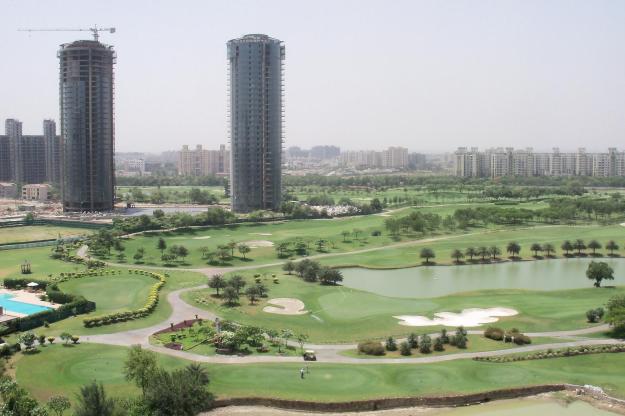 Now on, Noida, Greater Noida and Yamuna Expressway authorities will buy land directly from farmers for infrastructure projects, including the most ambitious infrastructure project of the country Delhi-Mumbai Industrial Corridor (DMIC), to speed up the pace of development work in the region, according to a report appearing in The Economic Times.
The land issues involving group housing projects in Noida Extension (Greater Noida West) would also be resolved by the administration, an official has reported to have said. The official added that GNA will resume purchasing land in Greater Noida, where acquisition has been cancelled by the Allahabad high court.
So far, the authorities have acquired land from farmers at fixed rates. They will negotiate directly with farmers now to buy land at market rates. "We hope deals can be struck with mutual consent. Homebuyers will not suffer if farmers sell land directly," said an official of the Greater Noida Authority, according to the financial daily.
However, farmers felt that the authorities are trying to establish that farmers are eager to sell land to the Authority. "We'll lose out if the authorities do not offer good rates. So, only after examining offers will we go forward," said one of them.
Farmers and GNA are locked in a legal battle in nearly 400 cases in various courts. "If we are to deliver projects like DMIC, then direct purchase is the only way," the official added.
GNA has started buying land for two bridges across Hindon between Noida and Greater Noida. It also needs a 200 sq km area in the Noida-Dadri-Ghaziabad belt for an integrated industrial township.
Yamuna Expressway Authority is ready to buy agricultural land for urbanisation along the 165km speedway. It had earlier planned to acquire 2,000 hectares but approvals from the UP Government and other agencies are still pending. "To avoid disputes, we will follow Noida and Greater Noida and directly purchase agricultural land," said a Yamuna Expressway Authority official.