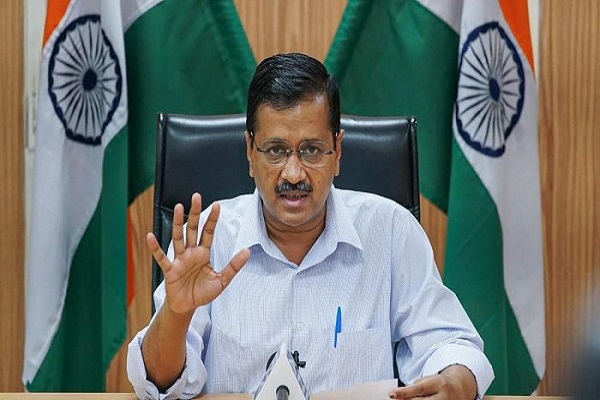 In a significant move to prevent the rising number of COVID-19 cases among students in Delhi, the Goverment of Delhi on April 9 directed all the schools to remain shut until further orders due to the second wave of the COVID-19 pandemic.
Chief Minister of Delhi, Arvind Kejriwal announced the closure of schools through a tweet that said "Due to rising COVID-19 cases in Delhi, all the schools in Delhi (including the government and the private schools) will remain shut until further orders."
Also Read: Maharashtra Govt imposes curbs to prevent COVID-19 infection surge
कोविड के बढ़ते मामलों के कारण, दिल्ली में सभी स्कूल (सरकारी, प्राइवेट सहित), सभी क्लासेज के लिए अगले आदेश तक बंद किए जा रहे हैं।

— Arvind Kejriwal (@ArvindKejriwal) April 9, 2021
Considering the status of the infection spread in the national capital, the numbers paint a dreadful picture. On April 8, the city saw 7,437 new COVID cases. The numbers were the highest since November 2020. The previous week Delhi reported as many as 4,684 new COVID cases as an average number each day.