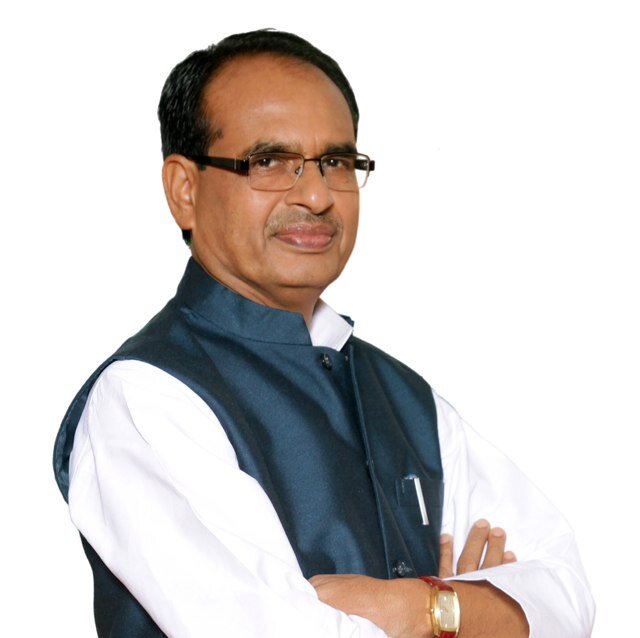 The Madhya Pradesh Government will spend Rs 15,000 crore on Bhopal's development in the next five years, Chief Minister Shivraj Singh Chauhan has said.
"People who come to the state capital get swayed by its beauty. We have drawn a blue-print for spending Rs 15,000 crore on Bhopal's development in the next five years," Chauhan said after inaugurating a railway overbridge (ROB) at the Habibganj station here.
The ROB – Savarkar Sethu – is named after freedom fighter Vinayak Damodar Savarkar. He promised to enhance greenery in the coming up smart city. Bhopal is already among the 20 cities selected in the first round by the Centre under the Smart Cities project.
Chauhan announced that Rs 100 crore is to be allotted for infrastructure development in the capital city. Earlier, during the programme, the Bhopal Mayor had sought Rs 75 crore for the purpose. Chauhan praised the Bhopal Municipal Corporation (BMC) for naming the ROB after Savarkar. He said that, like him (Savarkar), many patriots had sacrificed their lives to free us from the British rule.
"Unfortunately, we have forgotten many of these heroes," the Chief Minister added. He said Savarkar was a great patriot. He also announced to provide financial help to youths from the state who will visit the Andaman and Nicobar Islands where Savarkar and other freedom fighters were imprisoned during the British rule.