Metro construction starts at Ahmedabad's Walled City area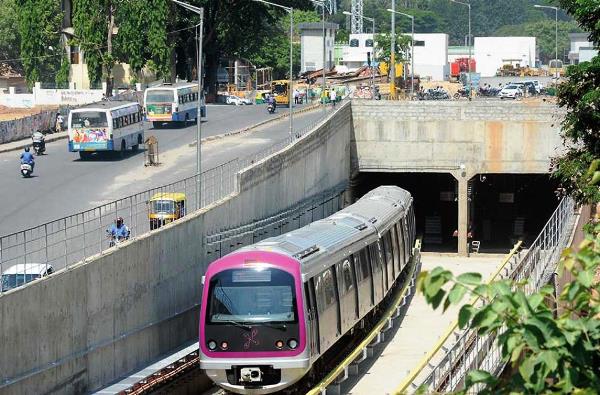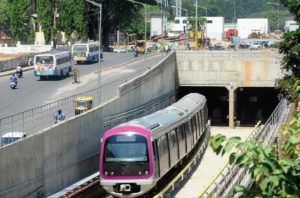 Ahmedabad Metrorail Express will reach the congested Walled City area soon.
Around 6-7 kilometre long underground Metrorail corridor will be dug up for the first time in the sixth-century Walled City area. The total cost of this project will be around Rs 1,400 crore.
The underground metro corridor will take sharp turns of almost 250 to 300 degree –18 to 20 metres beneath the surface. The digging operation is taking place in an area where there are eight Archaeological Survey of India's protected monuments, apart from densely populated residential clusters.
"The boring will begin from the Apparel Park side and Shahpur side simultaneously. We are taking extreme care when it comes to heritage buildings and old pol houses. A detailed survey is on to identify vulnerable buildings for which MEGA will offer structural support," said a Metrorail Express for Gandhinagar Ahmedabad (MEGA) official in conversation with The Times of India.
Tunnel Boring Machines (TBM) which require enhanced power supply, are being used to dig this area. A group of engineers will start work on the four metro stations simultaneously.