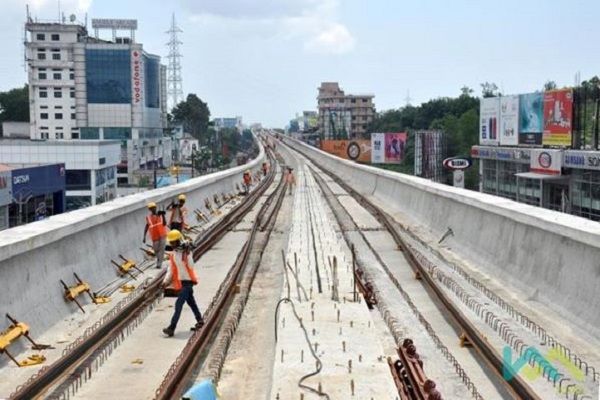 Larsen & Toubro (L&T) won the bid for track-work contract of Kanpur and Agra Metro projects. L&T stood as the lowest bidder among six to supply and install ballastless tracks and fastening systems for the 32.385 km for Kanpur Metro and 29.40 km for Agra Metro's Phase 1 projects. L&T's bid of 391.14 crore was 26.2 per cent less than UPMRC's estimate.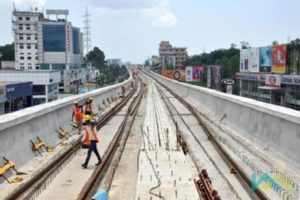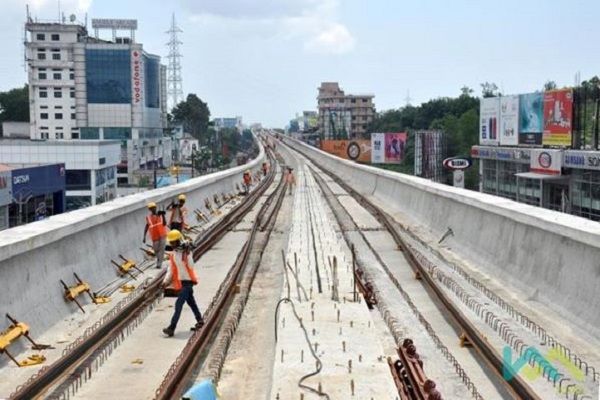 Earlier on January 22, L&T also bagged back to back contracts for Chennai Metro's Phase 2 yesterday, Larsen & Toubro had another reason to cheer.
Under the contract, the track-work will be commissioned at four lines and four train depots:
Kanpur Metro Line-1: IIT Kanpur to Naubasta (23.785 km); Depot at Polytechnic College.
Kanpur Metro Line-2: Chandra Shekhar Azad University to Jaurali (8.6 km); Depot at Agriculture University.
Also Read: UPMRC erects first U-girder for Kanpur Metro
Agra Metro Line-1: Sikandra to Taj East Gate (14.25 km); Depot at PAC Grounds.
Agra Metro Line-2: Agra Cantt. to Kalindi Vihar (15.40 km); Depot at Kalindi Vihar.
The bids for the package were invited by the Uttar Pradesh Metro Rail Corporation (UPMRC) on October 20, 2020, with an estimated figure of Rs 530 crore and completion period (deadline) of 48 months.
In the four corridors, the Ballastless tracks will be designed, installed, tested & commissioned for elevated as well as underground sections of Kanpur and Agra Metro.