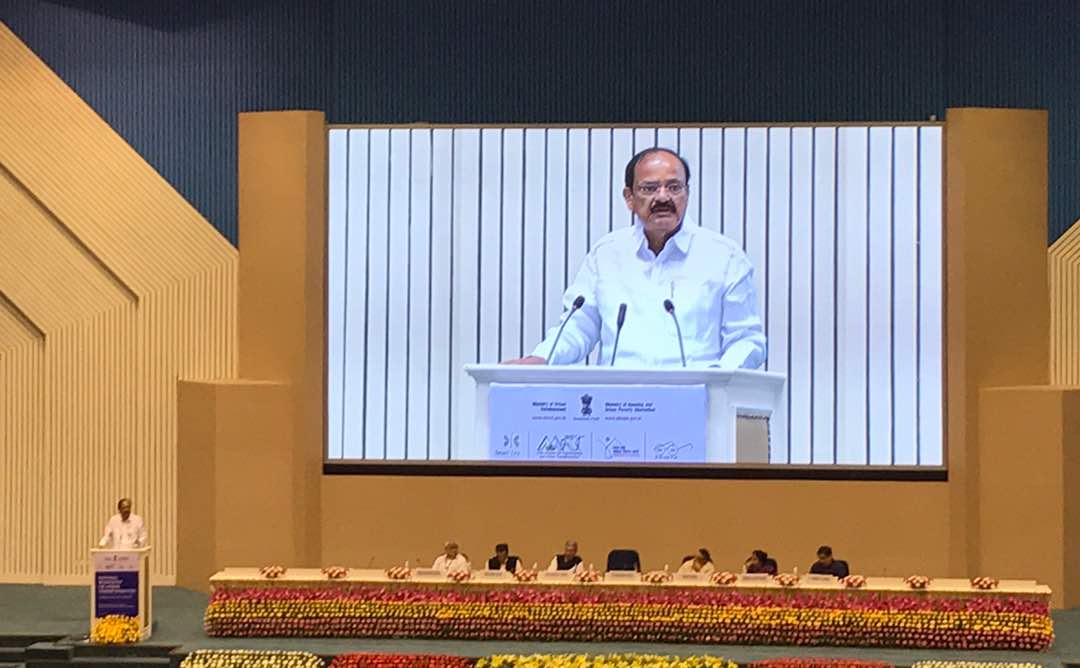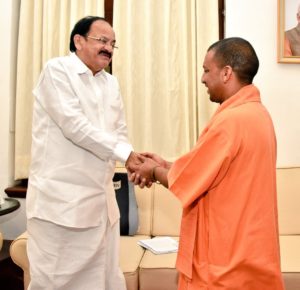 Uttar Pradesh Chief Minister Yogi Adityanath has expressed gratitude to Prime Minister Narendra Modi and Union Urban Development Minister M Venkaiah Naidu for including three more cities of the state under the Smart City Mission. The cities which were selected include Brave warrior Rani Laxmi Bai's city Jhansi, Craft City Aligarh and Sangam City Allahabad.
The Chief Minister also assured that the state government would work wholeheartedly to ensure that work in the selected cities is completed in time. He also said that besides Lucknow, Varanasi, Kanpur and Agra have already been listed under the Smart City Mission Project from the state. Under the mission, efforts are on to give final shape to work on many projects in these cities. Referring to his meeting with the union urban development minister on May 5, 2017, the Chief Minister said the discussions were held to kickstart work in the likely cities under the Smart City Mission project.
Yogi expressed happiness that the union urban development minister has seriously considered this and has okayed the proposal to begin work on the assimilation of these cities. After the new cities, the number of cities from Uttar Pradesh under these projects has grown to seven. The Chief Minister also informed that of the remaining five cities – Meerut, Rae Bareilly, Ghaziabad, Saharanpur and Rampur, state government will work seriously to get them assimilated in the project.
The Chief Minister said that work has been started in the selected cities on basic infrastructure facilities and services as per development parameters and clarified that the state government will not hesitate in acting against officers or executing agencies if they show any laxity in this direction. He added that by the work under the mission and facilities provided, the condition of cities will improve considerably and the residents would get world class facilities.
It may be noted here that under the Smart City Mission, every resident in these cities will get affordable homes, every kind of basic infrastructure facilities, 24×7 power and water supply, adequate educational options, modern security facility, means of sports and entertainment, good schools and hospitals. Other than this, plans are afoot to provide better and fast connectivity of these cities to nearby areas.