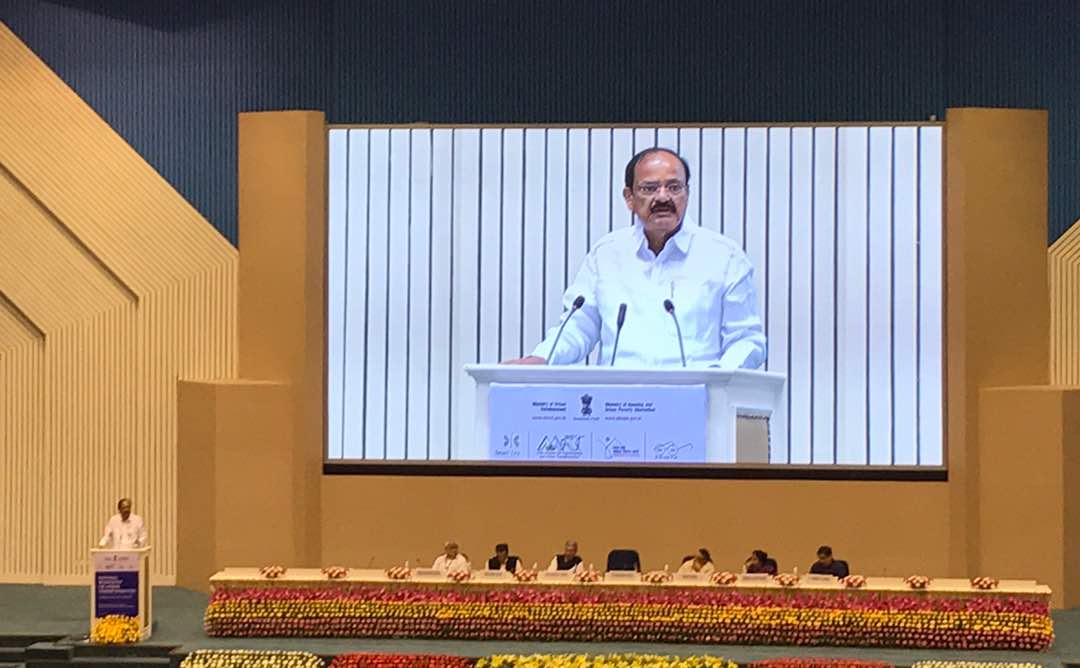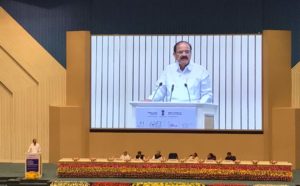 With the announcement of 30 cities in the third round of Smart Cities Mission on Friday, only 10 spots have been left in the 100 cities mark of the Mission.
More than 20 cities will compete with each other to grab the place in the final list.
Itanagar (Arunachal Pradesh), Bihar Sharif (Bihar), Diu (Daman & Diu), Silvassa (Dadra and Nager Haveli), Kavaratti (Lakshadweep), Navi Mumbai, Greater Mumbai and Amaravati (Maharashtra), Imphal (Manipur), Shillong (Meghalaya), Dindigul and Erode (Tamil Nadu), Bidhannagar, Durgapur and Haldia (West Bengal), Meerut, Rai Bareilly, Ghaziabad, Saharanpur and Rampur (UP) will submit their proposals to be a part of Smart Cities Mission.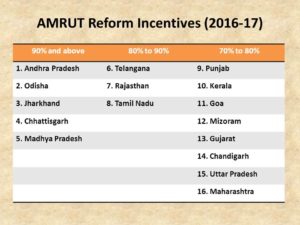 Under the Atal Mission for Rejuvenation and Urban Transformation (AMRUT), the government announced the list of states which have bagged 90 per cent of the AMRUT reform incentives. These states are Andhra Pradesh, Odisha, Jharkhand, Chhattisgarh and Madhya Pradesh.
States which have received 80 to 90 per cent of AMRUT reform incentives are Telangana, Rajasthan and Tamil Nadu. 16 States including Uttar Pradesh and Maharashtra have recieved less than 70 per cent of the incentives.